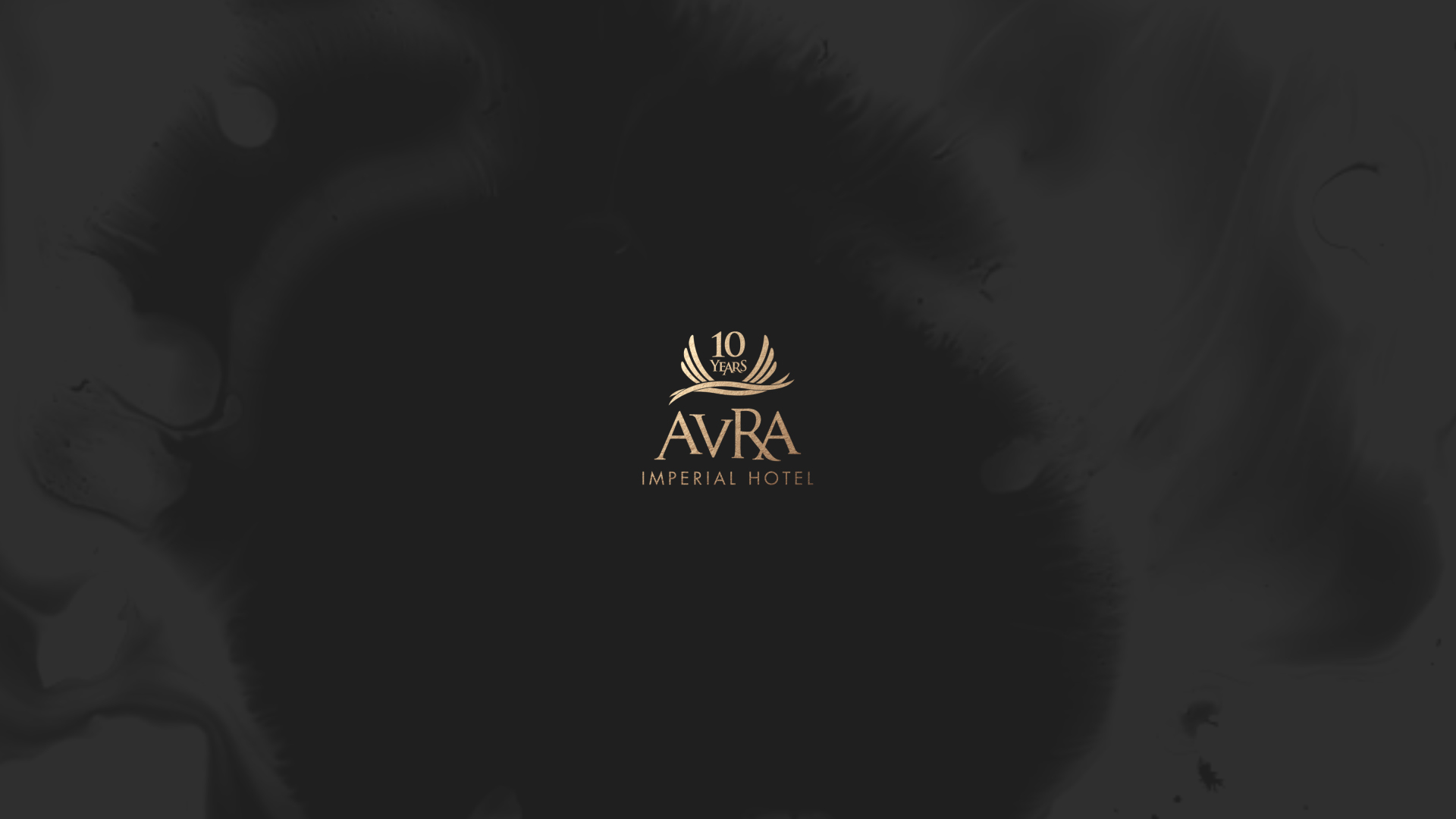 SCROLL
10th Year Of Avra Imperial, 10 Free Luxury Accommodation Packages
This spring we open our doors for the 10th consecutive year to welcome you again to Avra ​​Imperial Hotel, once again raising the bar of quality and style to the world-class Cretan hospitality.
During this decade, we have grown and matured together. All these years, you have shared with us your beautiful, tender, joyful and romantic moments, you embraced us with your trust and you returned back to Crete and Avra Imperial again and again. And we all felt proud of your enthusiastic feedback, both during and after your stay here, and made good use of every review to improve and become even better.
This year we celebrate the 10th year of Avra ​​Imperial Hotel all together, offering you 1 free luxury accommodation package per week, for 10 weeks.
Each package includes accommodation for 5 nights for 2 people and 2 children up to 12 years, with rich buffet breakfast, in a Deluxe room.
Fill out the form below and claim an unforgettable Cretan hospitality experience!