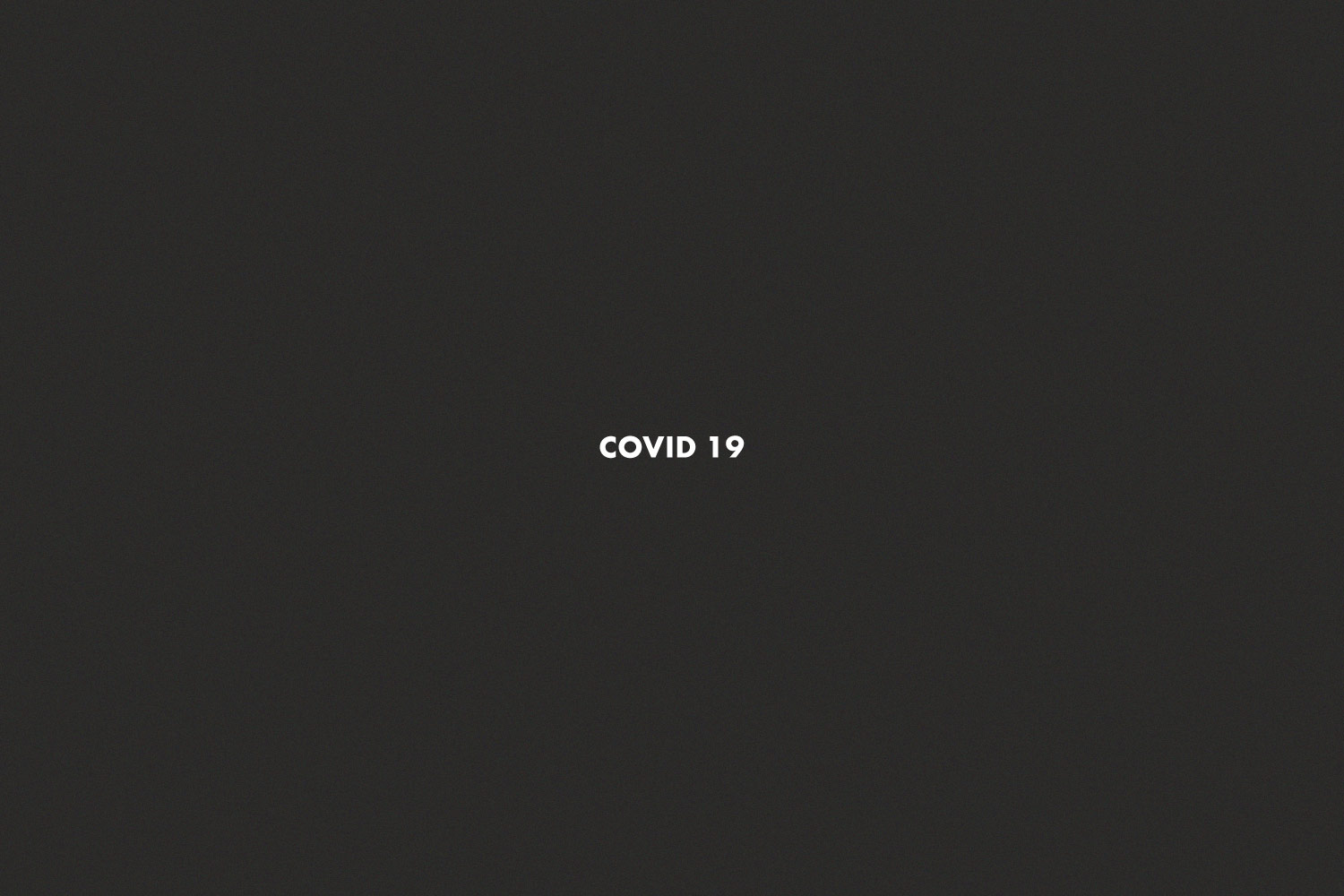 SCROLL
Avra Imperial Hotel COVID-19 Update
Your own Avra experience
Taking into account the new security measures required by the new epidemiological reality that has been formed, we have adapted the operation of our Hotel with the main goals of health and safety of the people who choose to stay with us.
Days full of relaxation
Our priority for 2021 will be to welcome you into a familiar and completely safe environment. That is why we have drawn up a complete operational plan within the framework of the guidelines required at national level (National Public Health Organization – EODY) and internationally (World Health Organization – WHO). Our brand as "Health First" Hotel shows exactly what its words signify: our absolute commitment to the safety of all of us.
SAFE OPERATION
We have appointed a Coordinator and Communications Officer for COVID-19 issues.
We have started a stable cooperation with a specialized doctor.
Our staff has been properly trained in accordance with the new health protocols and has received relevant certification from the Medical School of the University of Crete.
In all common areas we have placed a hand sanitizer.
Special floor marking informs about the observance of distances where and as required.
We have increased the frequency of cleaning and disinfection of all our spaces with emphasis on the points that come in frequent contact with both our customers and our staff.
All elevators are constantly disinfected. Before using them, it is recommended to use hand sanitizer.
The maximum safety capacity in elevators is 2 people (excluding families and people living in the same room).
We take care of adequate ventilation of all interiors and at the same time, we have modified our air conditioning system to ensure the circulation of fresh air.
Personal protective equipment (PPE) is available for use by our customers throughout their stay and is constantly provided and used by our staff members.
HEALTHY STAY
Before each arrival, all rooms are thoroughly cleaned, emphasizing the high risk points, while maximum disinfection is achieved with the use of a steam cleaner.
All key cards are placed in a special container for disinfection while they are disinfected additionally before they are received.
We make sure that the check-in process is fast and intact.
Special floor marking ensures that the required distance is maintained between customers staying in different rooms.
All luggage are disinfected by our staff who uses all the necessary personal protective equipment (PPE).
If you need to be transferred to your room with our electric cars, your transport is done exclusively per room. After each use, our electric cars are thoroughly disinfected.
We have removed all common objects such as hotel directory, room service menu and laundry from the rooms.
We have removed all the decorative items from the rooms.
We have put a disposable protective cover on the TV's remote control.
While arriving at Hotel, automatic doors ensure an intact entrance.
For the most effective disinfection of the rooms, the departure and arrival times have been modified, Check-out: 11.00 a.m. & Check-in: 15.00 p.m.
For hygiene and safety reasons, your room will not be cleaned on a daily basis. In case you want more frequent cleaning, please inform the reception staff. In any case, the cleaning will always be carried out during your absence hours in order to achieve the minimum physical contact with our staff.
The maintenance staff will enter your room only upon your request and always during your absence in order to achieve the minimum physical contact with our staff.
SAFE DINING
In our restaurants and bars, all staff members have been properly trained in security procedures concerning the prevention of transmission of Covid-19. They constantly use all the necessary personal protective equipment (PPE).
In the internal areas as well as in the outdoor areas of our restaurants and bars, the table seats have been placed at special distance according to the provided safety distances.
For the cleaning and preparation of all foods, we follow the strict instructions that are set by the HACCP and ISO 22000 quality assurance systems for which we are certified.
Before entering and after leaving our restaurants and bars, it is required to clean your hands with hand sanitizer.
The service and serving in our buffet restaurant is done exclusively by our staff while a special protective guard (sneeze guard) ensures you don't come in direct contact with food and utensils.
All surfaces as well as restaurant and bar equipment are disinfected throughout the day.
WELL BEING AND SAFETY
All treatments are performed with a minimum break time of 30′ in order to achieve effective disinfection of treatment cabins.
For using the hairdresser's facilities a maximum number of people has been set.
For the usage of the gym there will be a priority order based on the maximum allowed number of people. The equipment is disinfected at regular intervals throughout the day.
In our tennis courts the maximum number of participants is 4 people. All equipment is thoroughly cleaned and disinfected after each use.
For all treatments as well as all uses of the individual spaces, pre-booking is required.
SWIMMING POOLS – BEACH
All umbrellas and sunbeds have been placed according to the minimum provided safety distance.
The maximum number of people per umbrella is 2 people (families with children are excluded). Its use is recommended only for people that live in the same room.
Sunbeds are disinfected after each use.
It is necessary to use a beach towel on each sunbed (it is provided by our Hotel).
A certain number of people per pool has been set according to its size.
Water quality controls are constantly carried out on all swimming pools, including also the private pools.
The indoor pool and the Jacuzzi remain closed.
CHILDREN AND SAFETY
The outdoor children's pool is available while the necessary water inspections are carried out at regular intervals.
The outdoor playground can be used by our little friends while all outdoor toys are cleaned at regular intervals throughout the day.
The Kids Club remains closed.
MINI SHOPPING
All products that are received, are disinfected before being sold.
A maximum number of people has been set according to the square meters of the store.
Before entering and after leaving the store, it is necessary to clean your hands with hand sanitizer.
Frequent contact areas and points are constantly disinfected.
IN CASE OF EMERGENCY
In case of a suspected case, we have drawn up a specific management plan and at the same time we will immediately inform the competent public authorities
We maintain a client file that will only be used for reasons of public health protection and always in accordance with the rules of the GDPR.
FLEXIBLE ACCOMMODATION
Thank you very much for choosing our Hotel for your stay.
For new bookings, we have modified our cancellation policy so that you can plan your trip without anxiety and in case of emergency you can change your reservation up to a few days before your arrival.
For any information about your reservation, contact us either by e-mail at info@avraimperialhotel.gr, or by phone at 0030 2824084500.
If your reservation has been made through a partner, you must contact them directly for any modification or cancellation.
In this different period, let's fill our days with moments of relaxation while making sure that we always stay safe.
We will be happy to welcome you again at Avra Imperial!