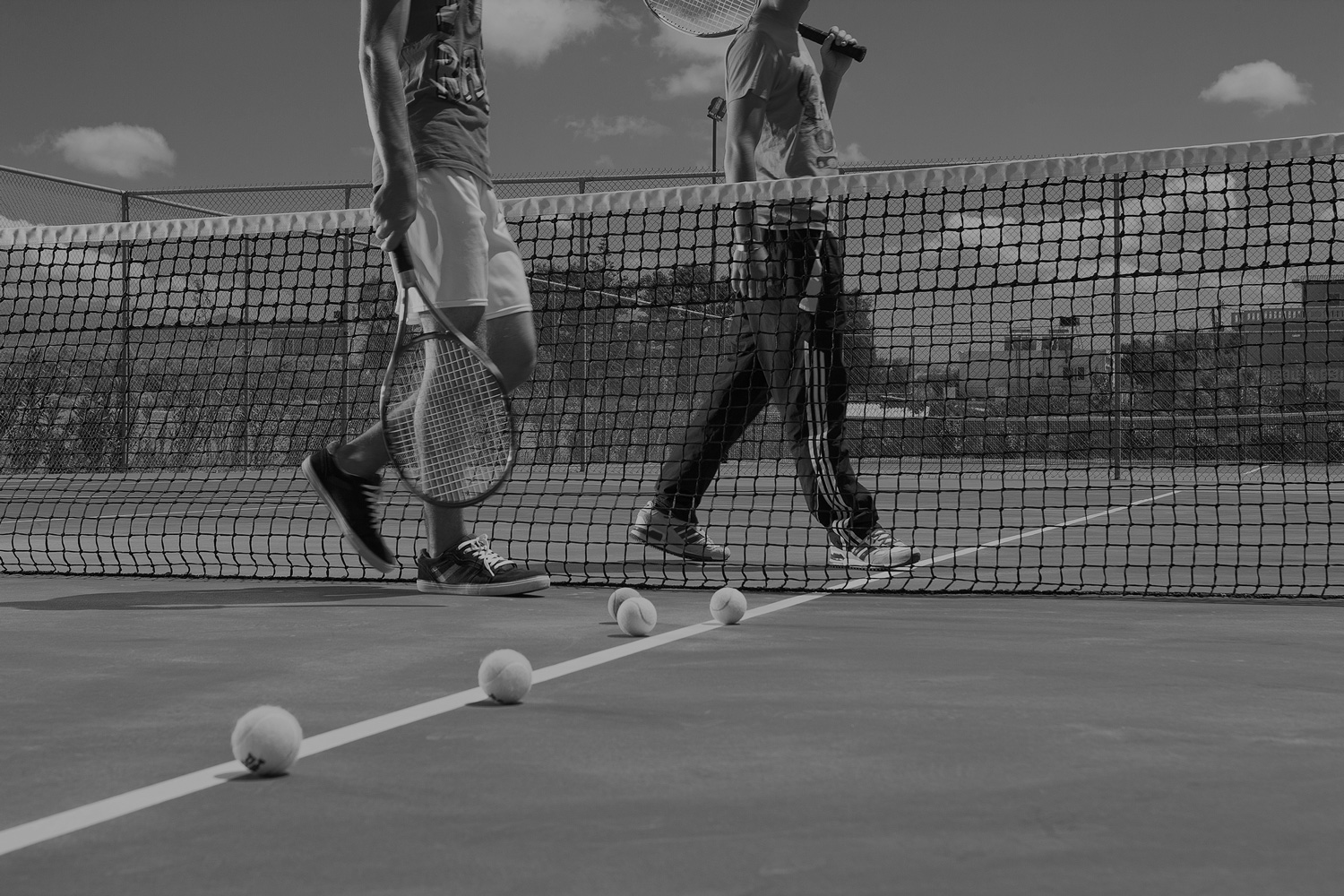 SPORTS & ENTERTAINMENT
BALANCE YOUR MIND, BODY & SOUL
SCROLL
Sports & Entertainment
Avra Imperial Hotel Activities: Spice up your holiday routine
Even though it's holiday time, you can always turn off your smartphone and stay active. In Avra Imperial Hotel you will find anything you need to maintain your workout routine and your focus on fitness throughout the day.
Visit our fitness center at the APIVITA Spa area with its fully equipped gym with a separated area for group classes throughout the day, or "keep moving" in our two tennis courts with free of charge equipment for our in-house guests. Sharpen your mind and technique at the ping pong and pool tables or simply let yourself loose in our dedicated game zone with various electronic games keeping our teenagers delighted during their holidays.
And as we are always striving to make your family holidays memorable, various indoor and outdoor activities for toddlers and children are specially designed each week by our certificated partners from the Worldwide Kids Company.
What's even more, sports, light entertainment and of course children's activities are extensive yet discrete in order to guarantee tranquility and privacy of our guests.