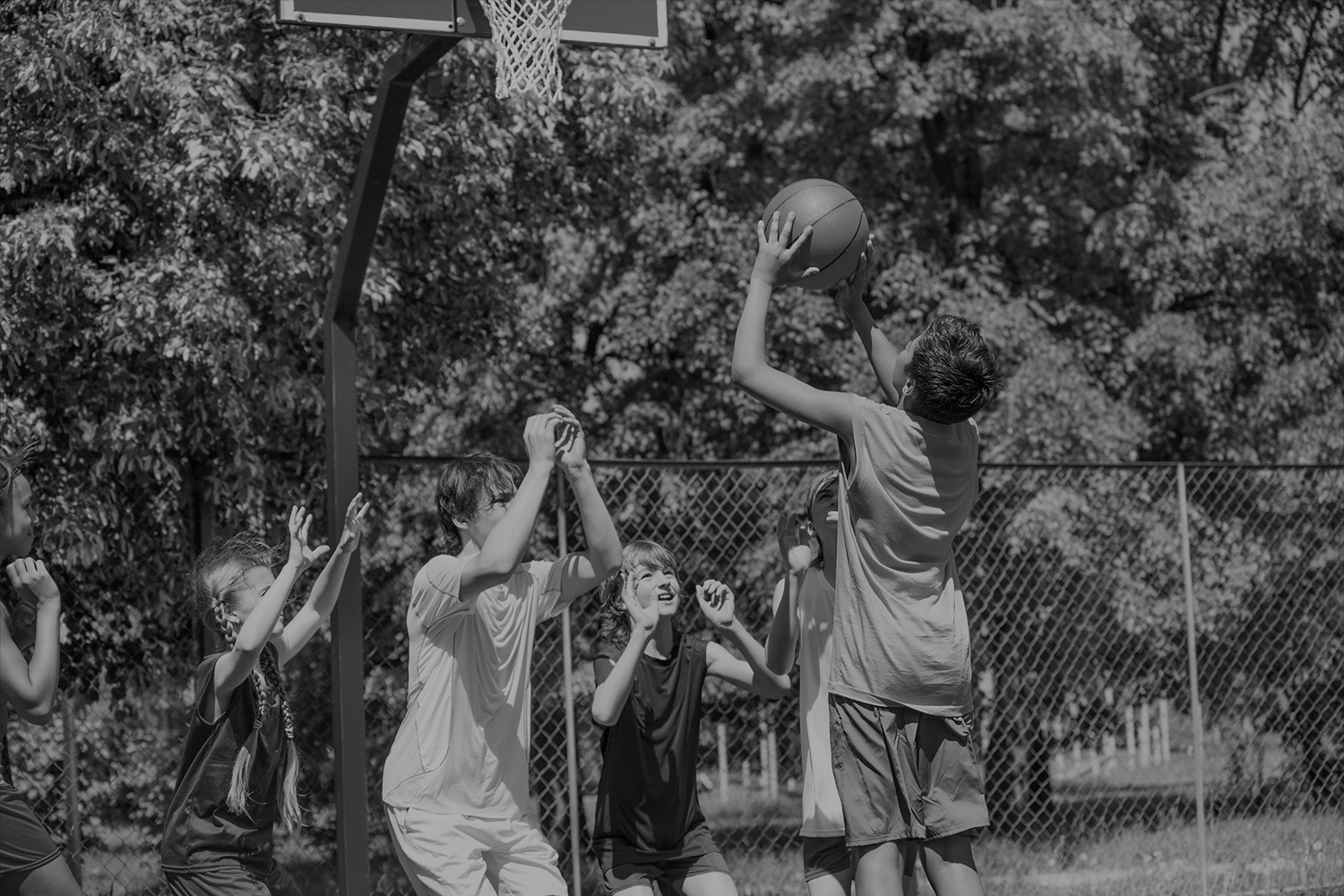 SCROLL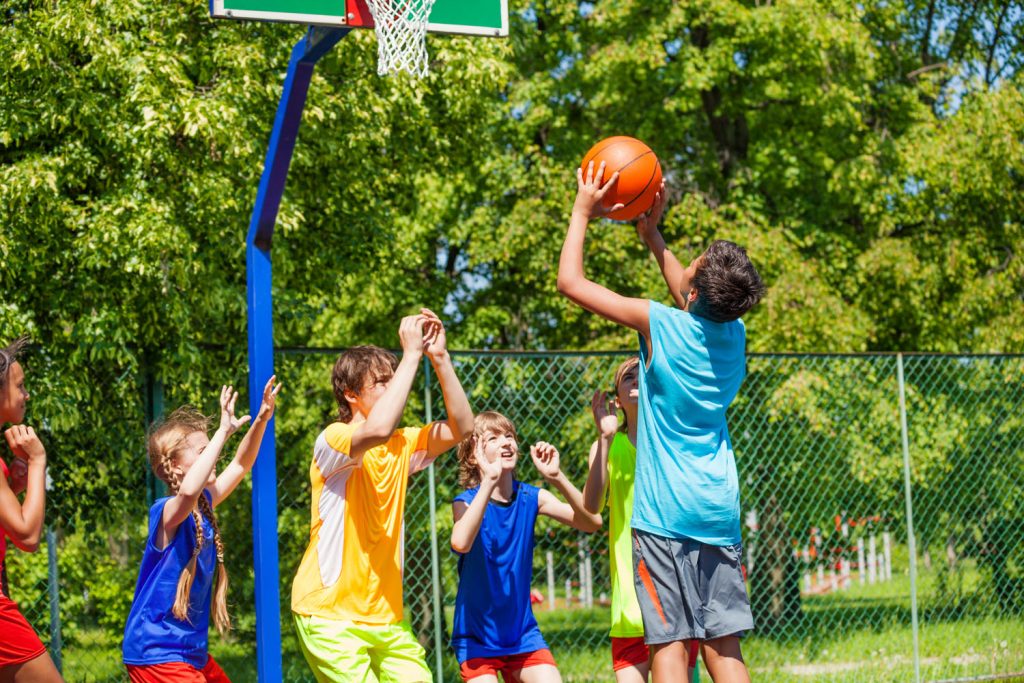 TEEN VAULT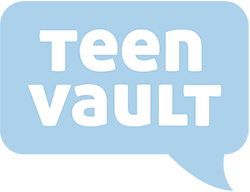 Teens have their own say while the parents spend some quality time together. Exclusively designed for teenagers from 12 to 17 years old, Teen Vault at Avra Imperial Hotel is the perfect place for teenagers to mingle and craft their own holiday experiences while making new friends in a safe environment.
Teen Vault operates from Monday to Saturday between 17.00 – 22.00, and teens can enjoy a wide range of activities while relaxing at the exclusive teen club snack bar offering light snacks, smoothies and other refreshments for all youngsters to enjoy.
Console gaming with multiple players, arcade gaming such as Pacman and Street Fighter, group games including table football or billiards and movies in the evenings, are some of the Teen Vault's facilities and activities, ideally complemented by free WiFi for all teens to use during their stay at the club.
Whether our young guests' age is 12 or 17, our aim is to promote healthy competition, entertainment and strong friendships that will last for a lifetime…