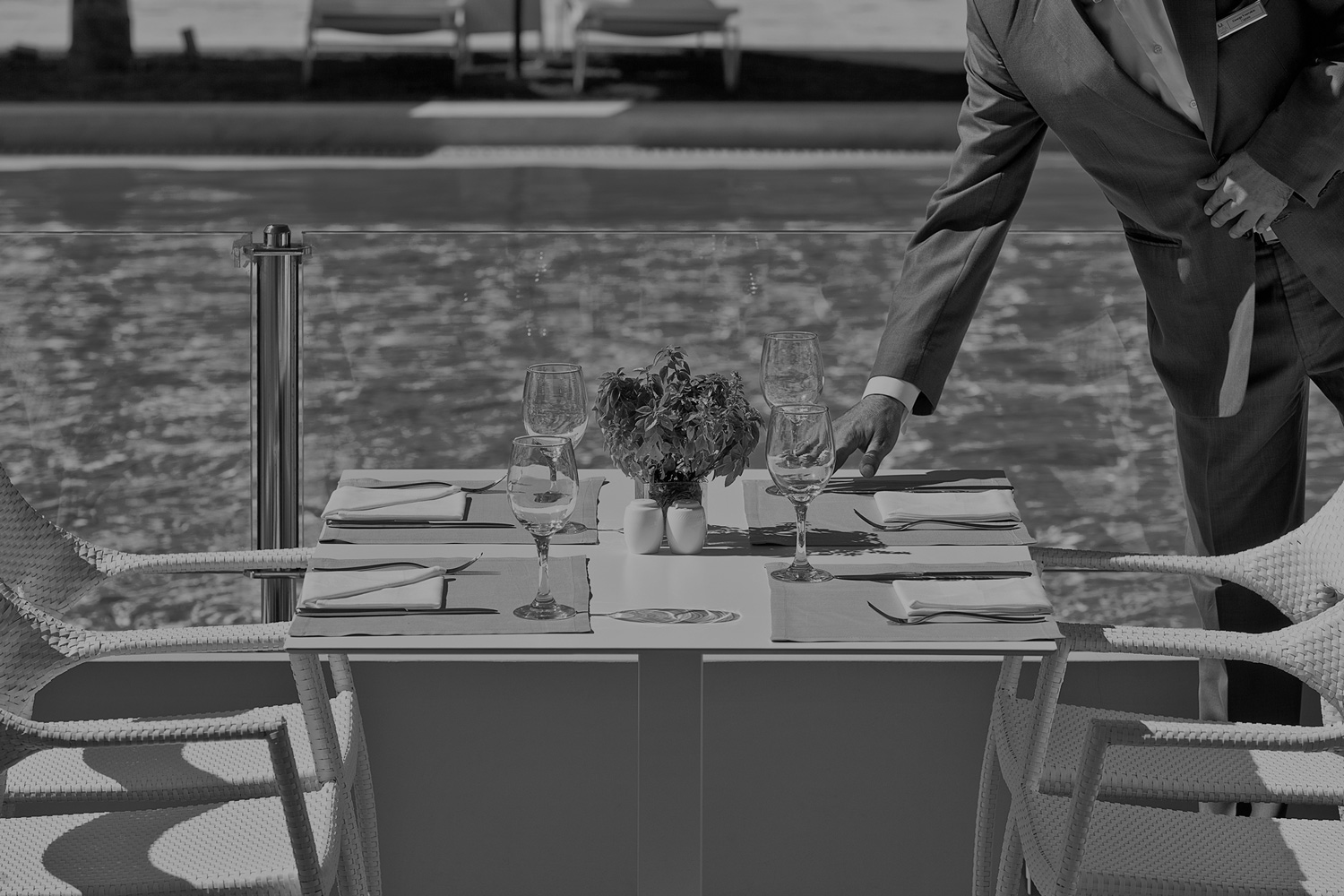 DINE AROUND
AVRA IMPERIAL DINE AROUND PROGRAM
SCROLL
AVRA IMPERIAL DINE AROUND PROGRAM
DINE AROUND
Avra Imperial Hotel presents a vast range of flavors across an amazing selection of Dine Around culinary venues. Every participating restaurant offers a unique dining experience. Our chefs make selections of the freshest local ingredients and our menu options satisfy all appetites.
Through our Dine Around program, half-board guests enjoy their breakfast and dinner at Basilico Restaurant and Xatheri Restaurant.
Furthermore, we have enriched our Dine Around program with three à-la-carte restaurants, where guests can use their meal allowance.
The amount of €12 per guest over 13 years old for all Rooms & Suites will be deducted from the total food bill.
Breakfast Infinity buffet at Basilico Restaurant, American style
Dinner Infinity buffet at Basilico Restaurant, International cuisine
Breakfast Cretan buffet at Xatheri Restaurant, signature local breakfast
Dinner à-la-carte at Xatheri local Restaurant **
Dinner at Avra Seaside Restaurant Bar */**
Dinner at Blue Dong Asian Restaurant */**
Dinner at Al Fresco Trattoria Pizzeria */**
*Deduction of meal allowance / **Reservation required
Please note that Avra Seaside Restaurant and Xatheri Restaurant opening dates are 19/05-13/10.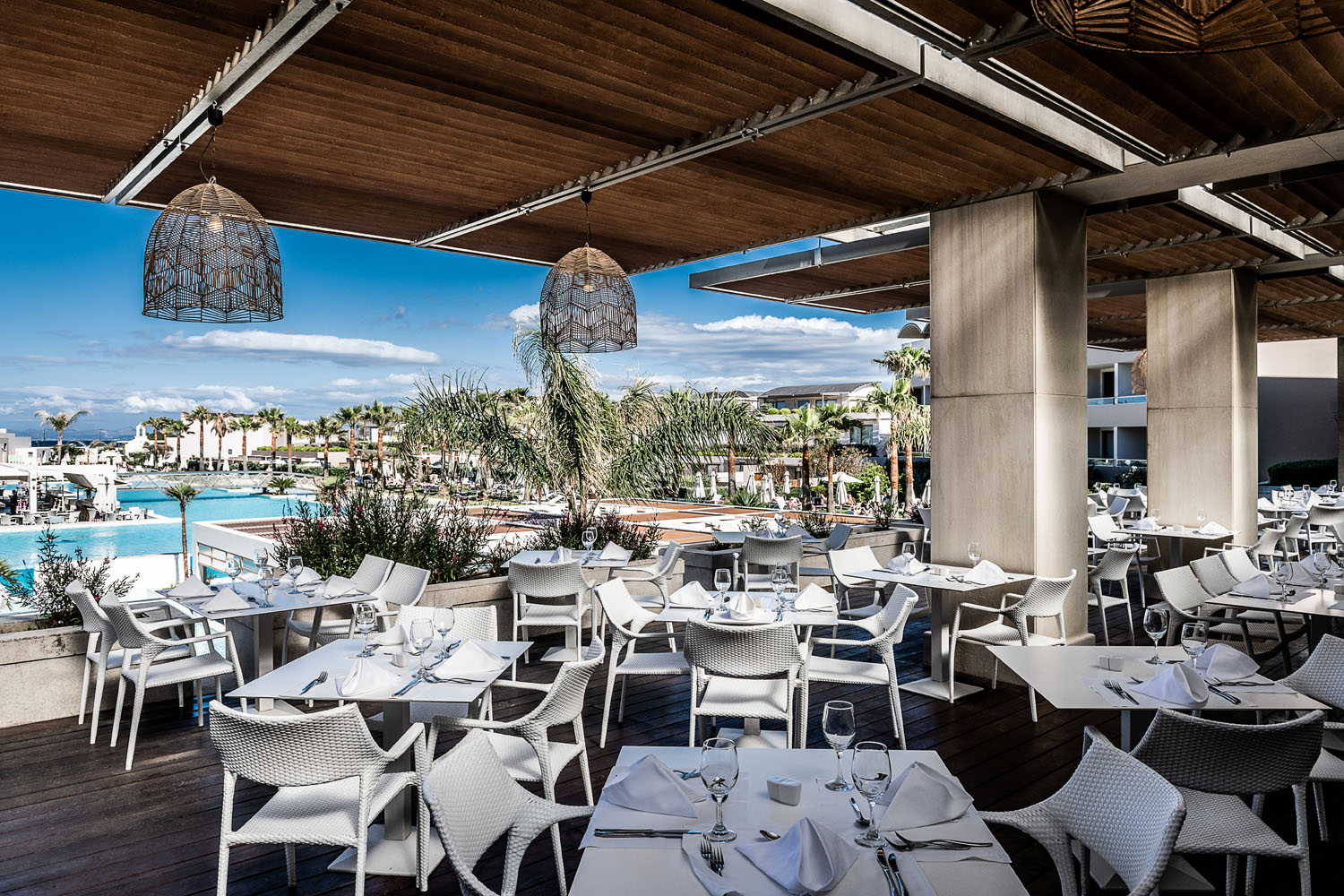 VIEW ALSO
Basilico Restaurant
Elegant and sophisticated, the buffet restaurant Basilico sits on a beautiful terrace with a magnificent view to the imposing main glass pool of the hotel. Serving breakfast, lunch and dinner, and offering a great range of fine dishes for all the family, the minimal restaurant interior perfectly complements the eclectic architecture of the hotel surroundings.