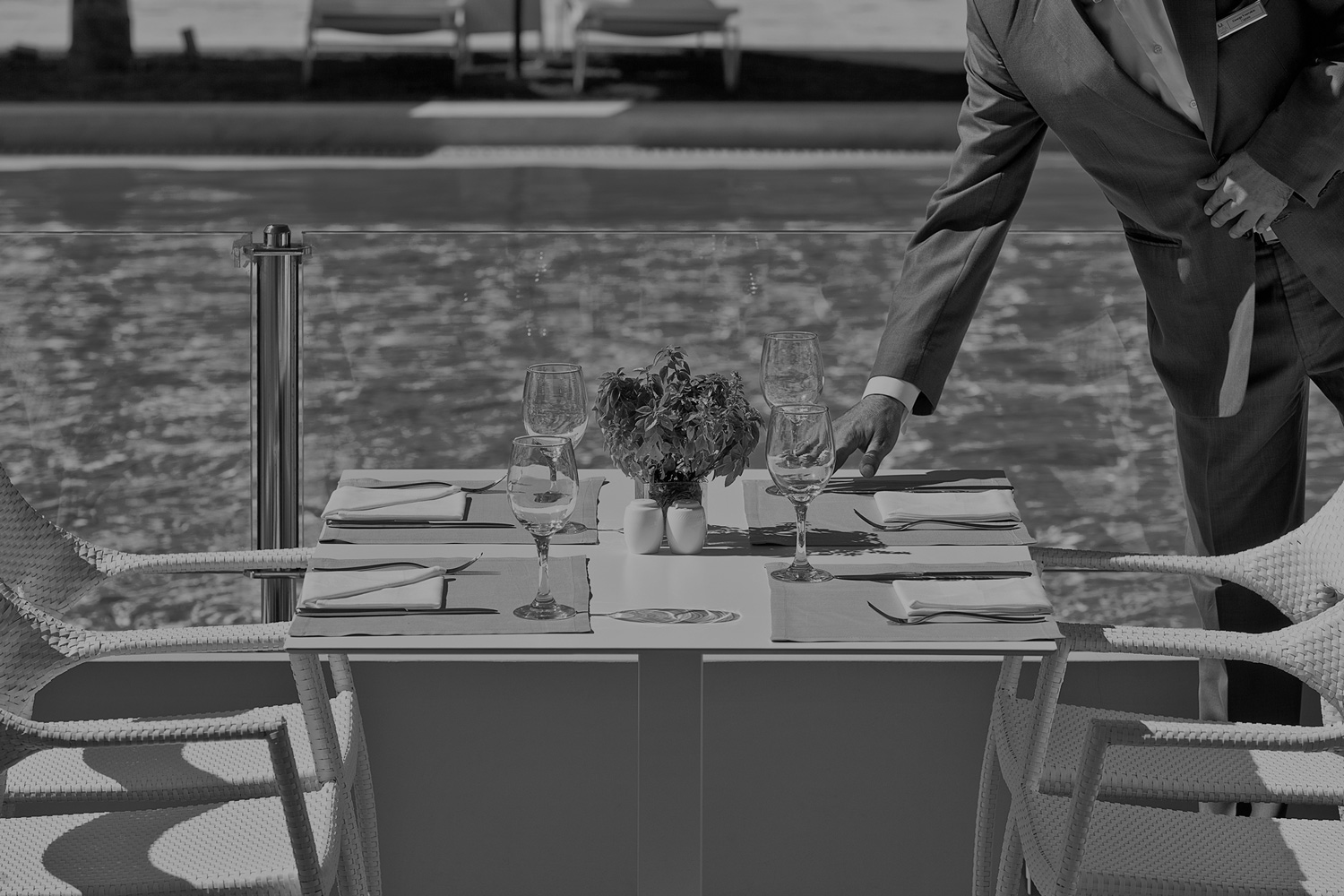 Taverna Origano
MEDITERRANEAN FLAVORS
SCROLL
MEDITERRANEAN FLAVORS
TAVERNA ORIGANO
Using only the freshest and finest ingredients, the à-la-carte Taverna Origano provides an array of Mediterranean dishes with an innovative twist. The restaurant's relaxed and friendly atmosphere is ideally complemented by its brilliant location right next to the sea water swimming pool. Operating daily for lunch.
USEFUL INFORMATION
Please note that gluten free dishes are included in all à-la-carte restaurants' menus.
Please inform the hotel staff in advance of any allergies or intolerances you may have.
Dress code during daytime: Resort casual.

VIEW ALSO
Xatheri Restaurant
Offering a dining experience out of the ordinary, Xatheri restaurant introduces you to the secrets of the authentic Cretan cuisine. Serving as a select breakfast hall in the morning with mouth-watering menu surprises in the evening, Xatheri will take you to an unforgettable tasting journey during your holidays in Crete.