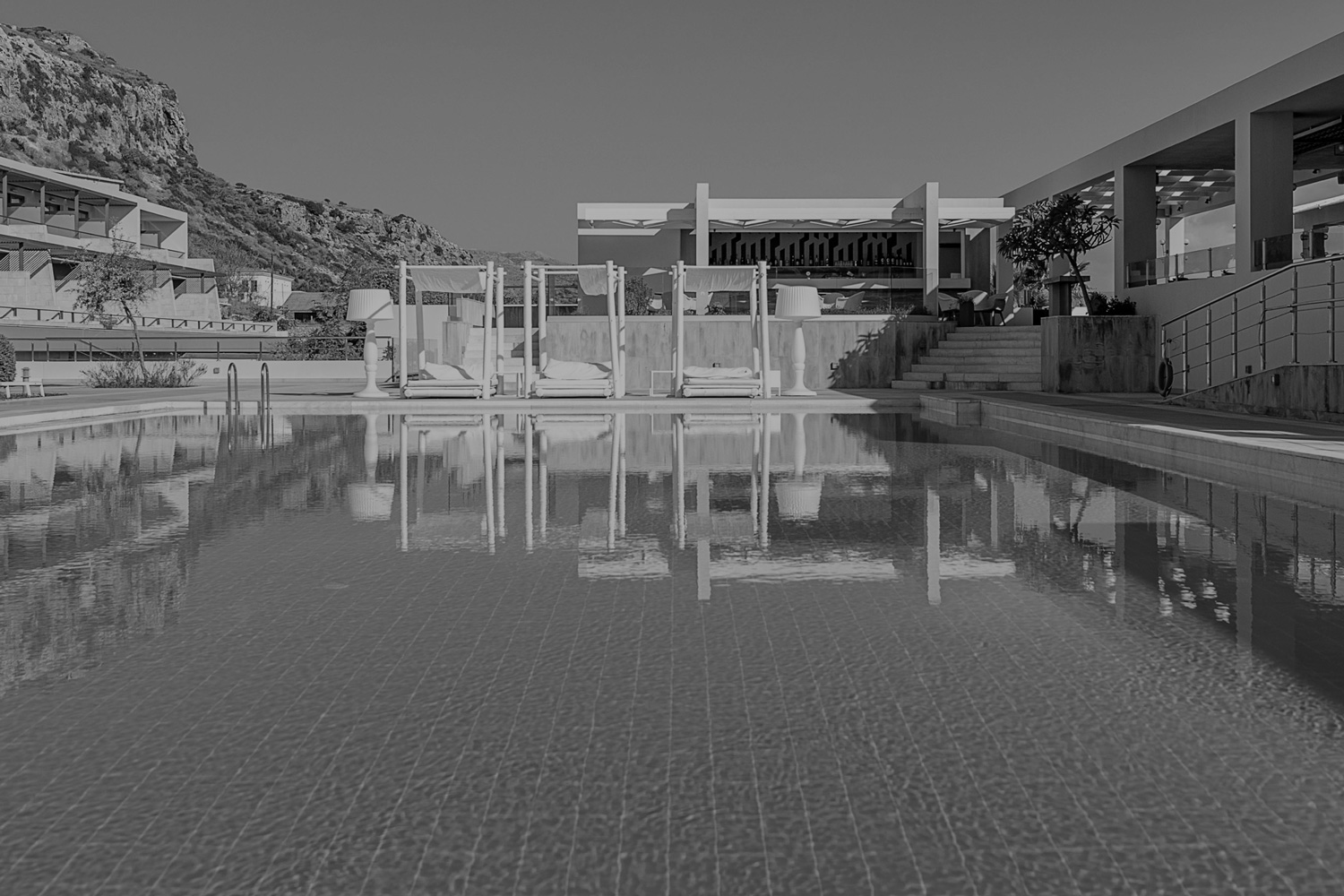 Petit Pool Bar
SERENE & RELAXED
SCROLL
SERENE & RELAXED
PETIT POOL BAR
At the annex side of Avra Imperial Hotel a surprise is waiting to amaze the visitor.
Petit Pool Bar is the ideal setting for daytime relaxation and the perfect spot for your pre-dinner aperitif.
Sip your beloved drink or signature cocktail by the pool, while enjoying a serene and relaxed environment.
USEFUL INFORMATION
Petit Pool Bar is open from 17/05 until 11/10.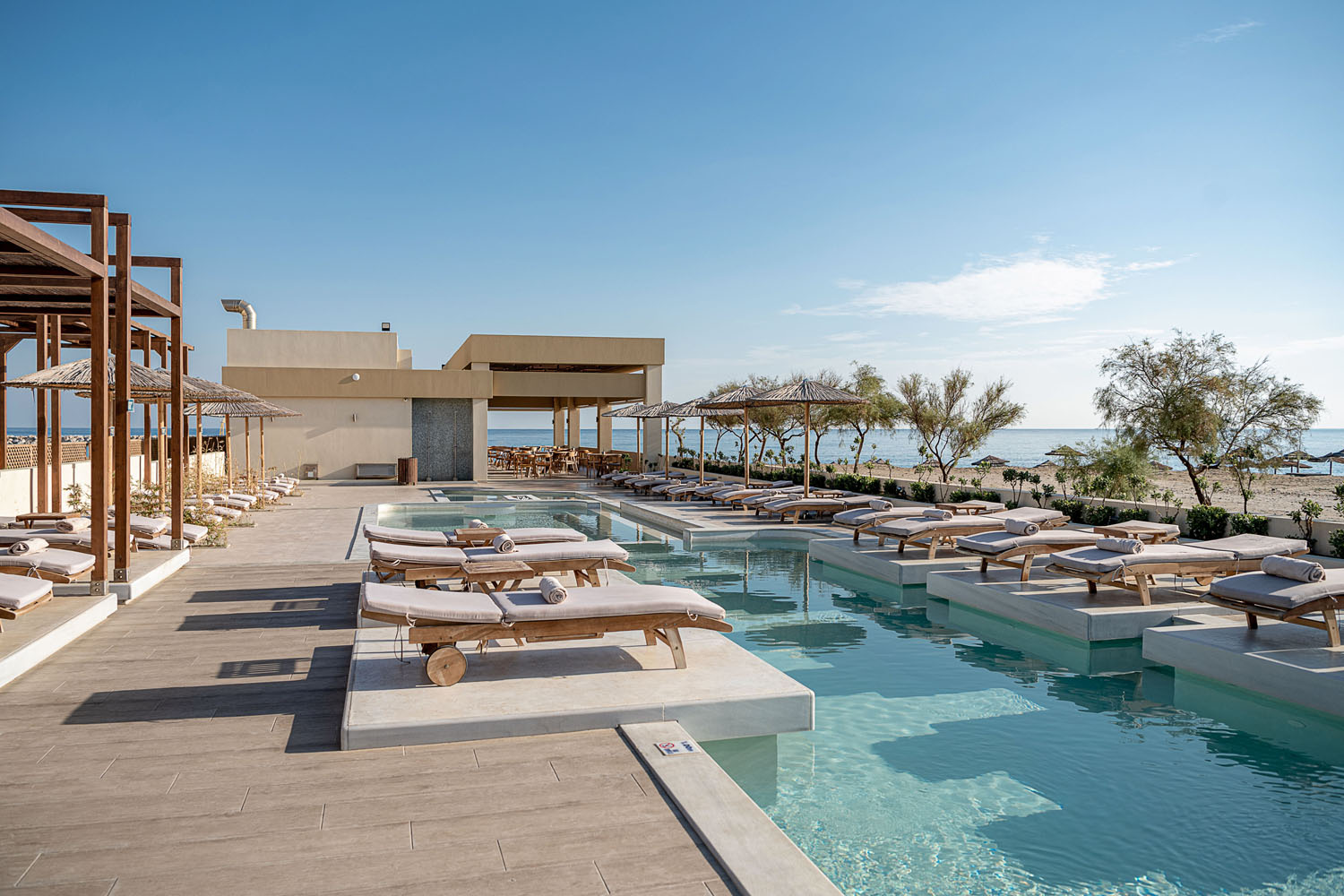 VIEW ALSO
Avra Seaside Bar & Restaurant