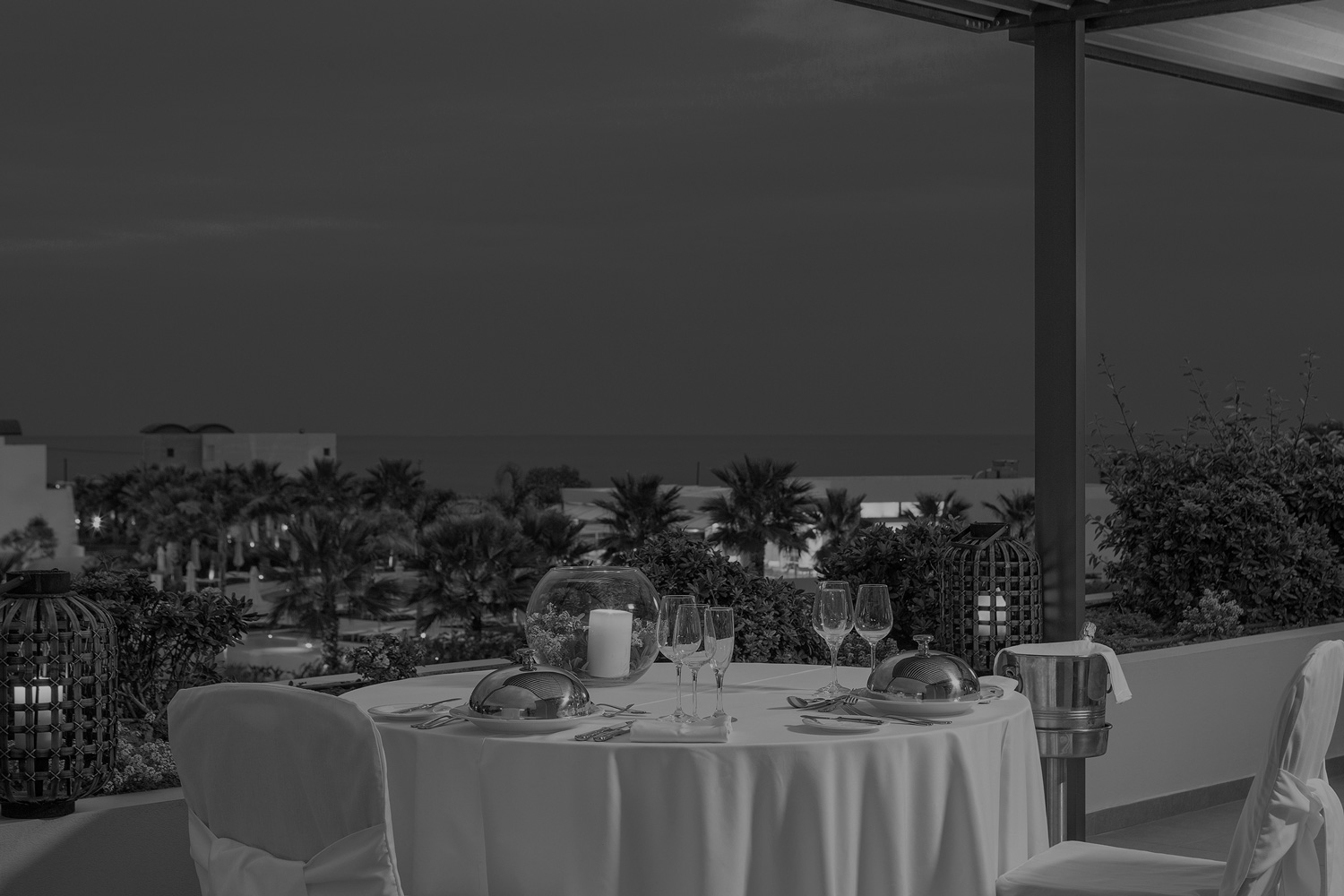 Private Dining
PRIVATE DINE & WINE
SCROLL
PRIVATE DINE & WINE
PRIVATE DINING
Avra Imperial Hotel offers a variety of private dining areas for special celebrations and private occasions or for those who simply prefer the exclusivity of an intimate dinner.
Choose your preferred location and let us arrange a special candle lit supper for you and your loved one with tailor-made, gourmet inspired menus, accompanied by a perfectly matched bottle of wine or fine champagne. Choose between indoor and outdoor sitting and enjoy an intimate dining experience in stylish surroundings, tailored for only a few.
For more information please contact our Guest Relations desk from your hotel room by dialing 10436.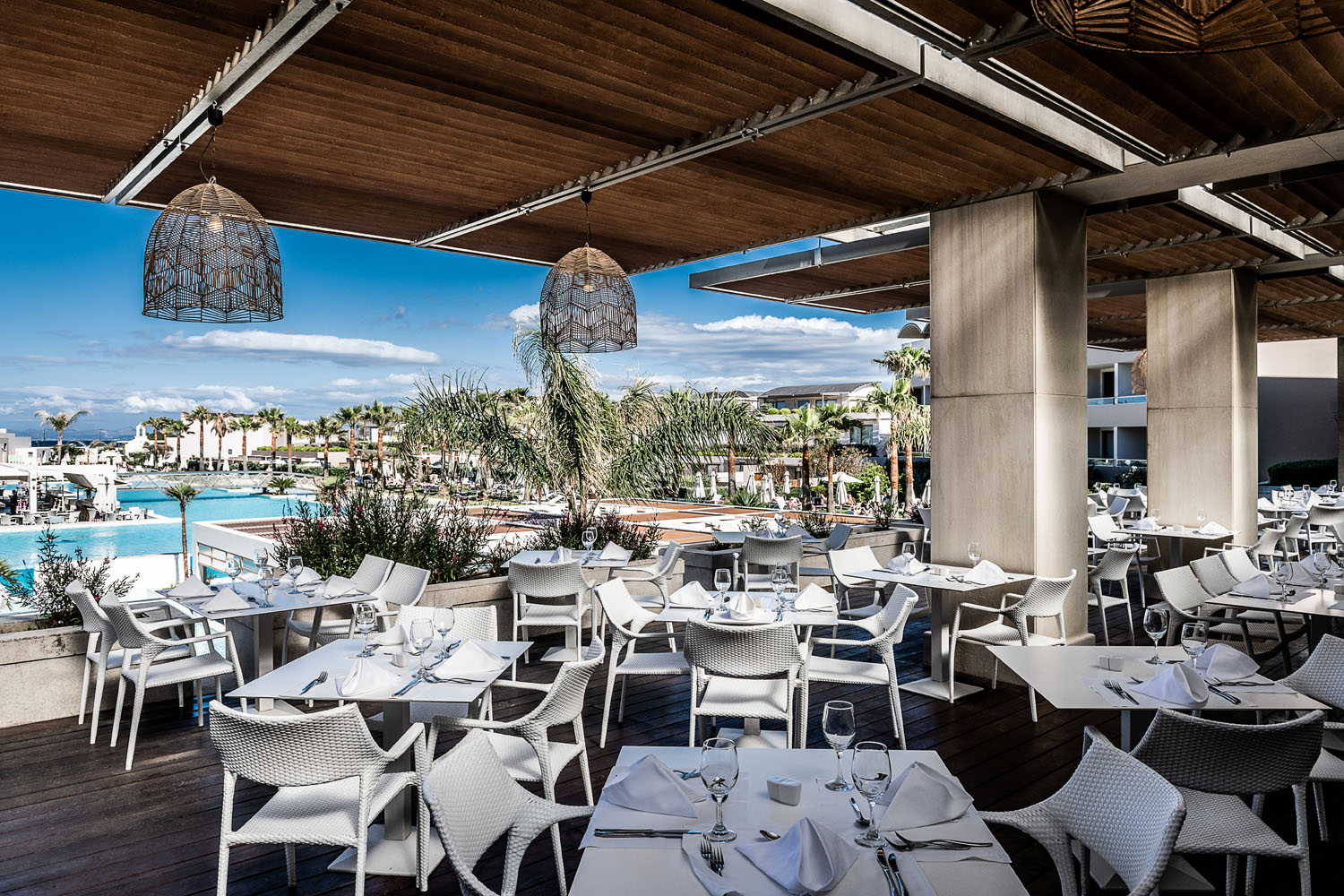 VIEW ALSO
Basilico Restaurant
Elegant and sophisticated, the buffet restaurant Basilico sits on a beautiful terrace with a magnificent view to the imposing main glass pool of the hotel. Serving breakfast, lunch and dinner, and offering a great range of fine dishes for all the family, the minimal restaurant interior perfectly complements the eclectic architecture of the hotel surroundings.