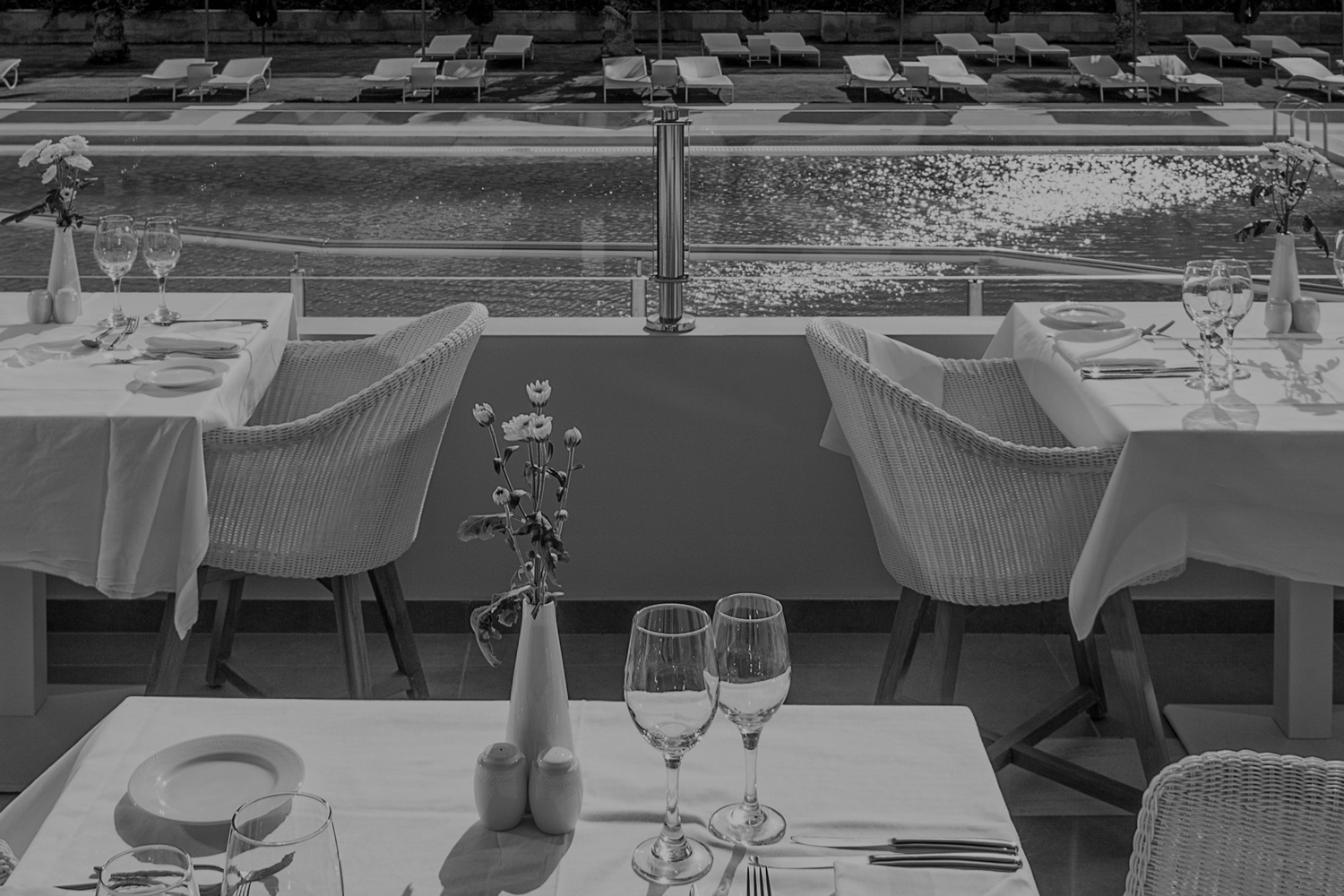 Xatheri Restaurant
– Not operating for the season 2020 –
AUTHENTIC CRETAN CUISINE
SCROLL
AUTHENTIC CRETAN CUISINE
XATHERI RESTAURANT
The newest member of Avra Imperial restaurants, Xatheri, perfectly combines an authentic Cretan breakfast experience in the morning, with a fine Cretan tasting galore in the evening.
Start the day with some of the healthiest and most nutritious delicacies in the Mediterranean as Xatheri restaurant greets you with carefully selected produce of the Cretan land.
In the evening, the restaurant is successfully transformed into an innovative mixed-concept restaurant, specializing in creative flavours and choices mainly based in the traditional Cretan diet, while giving its guests the chance to creatively mix different tastes in their salad or starter, offering a rich buffet serving as a grand salad bar.
Created to initiate you to the secrets of the Cretan cuisine, Xatheri is an experience not to be missed during your stay at Avra Imperial Hotel.
USEFUL INFORMATION
Prior reservation for dinner required.
Please inform the hotel staff in advance of any allergies or intolerances you may have.
Dress code during the evening: Casual chic attire. No beachwear or shorts are allowed in the evening in all restaurants & bars.