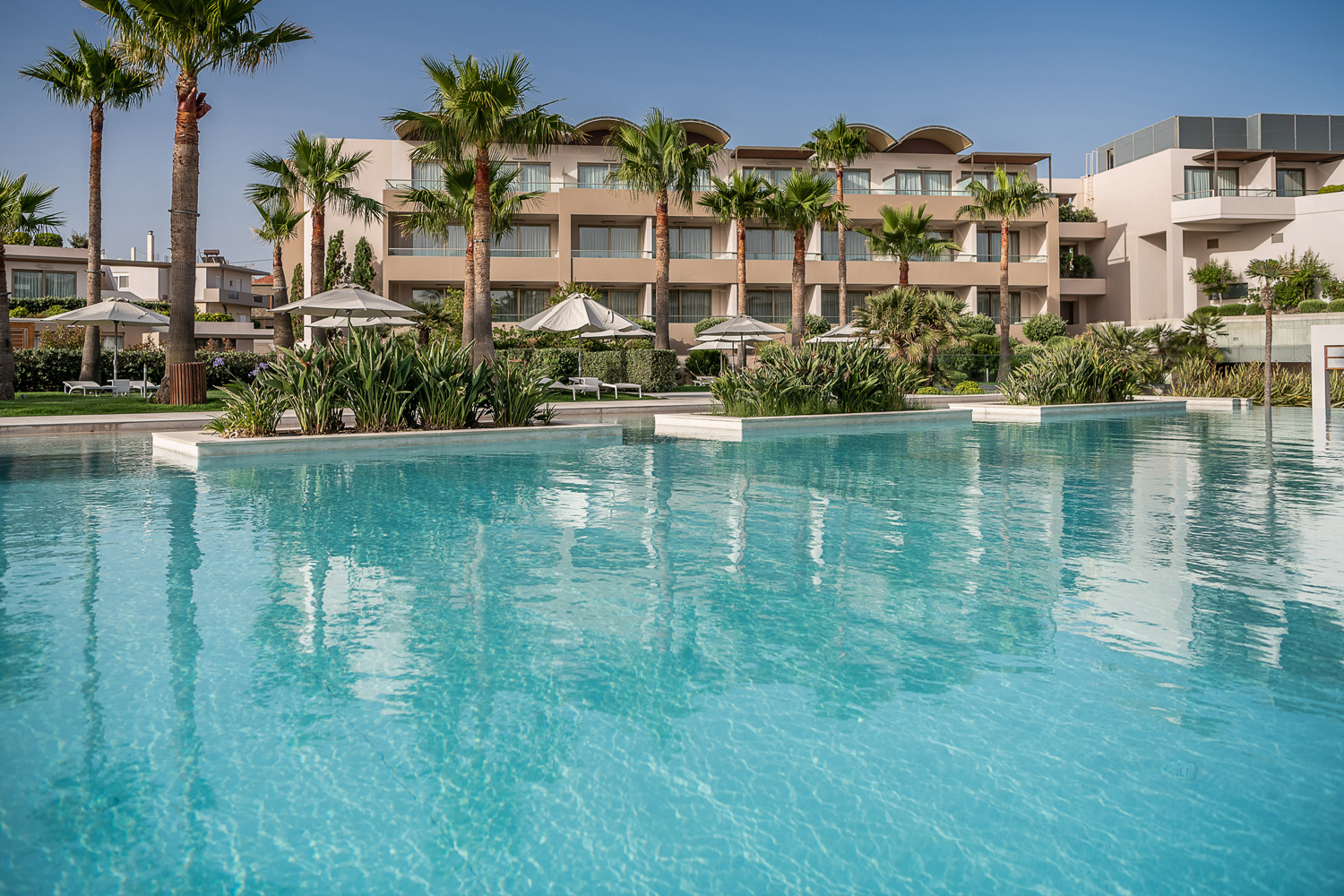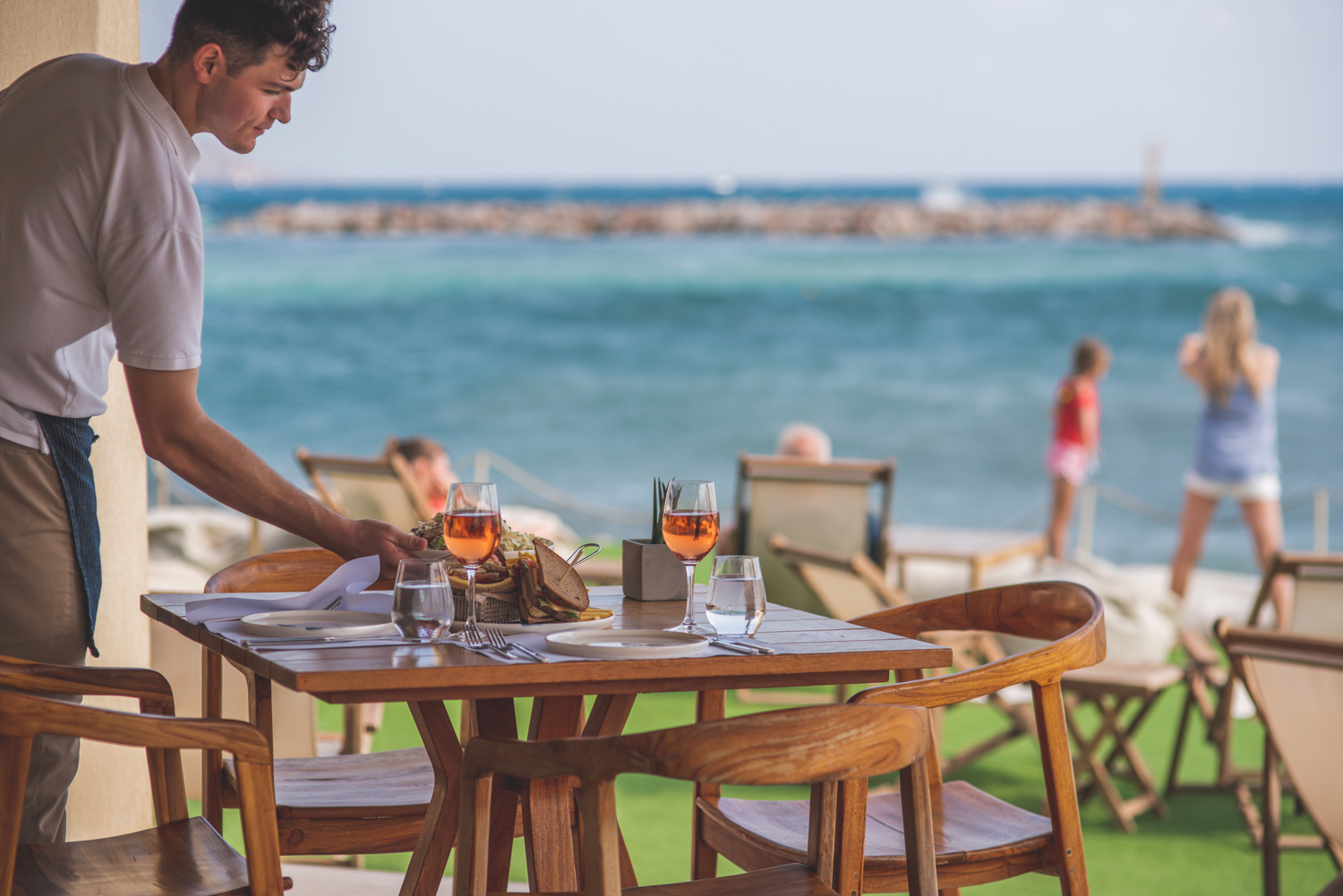 THE HOTEL - FACILITIES & SERVICES
YOU REQUEST, WE DELIVER
Combining simplicity with luxury and innovation, Avra Imperial Hotel stands for excellent facilities and impeccable services. Sit back and enjoy a remarkable choice of facilities created to provide a unique sense of hospitality for the whole family.
LIST OF FACILITIES & SERVICES
328 rooms & suites - 118 shared & private pools
5 restaurants & 4 bars
Wellness & Fitness Center
State-of-the-art Conference Center
Activities for children & adults
Weddings, Meetings & Special Events services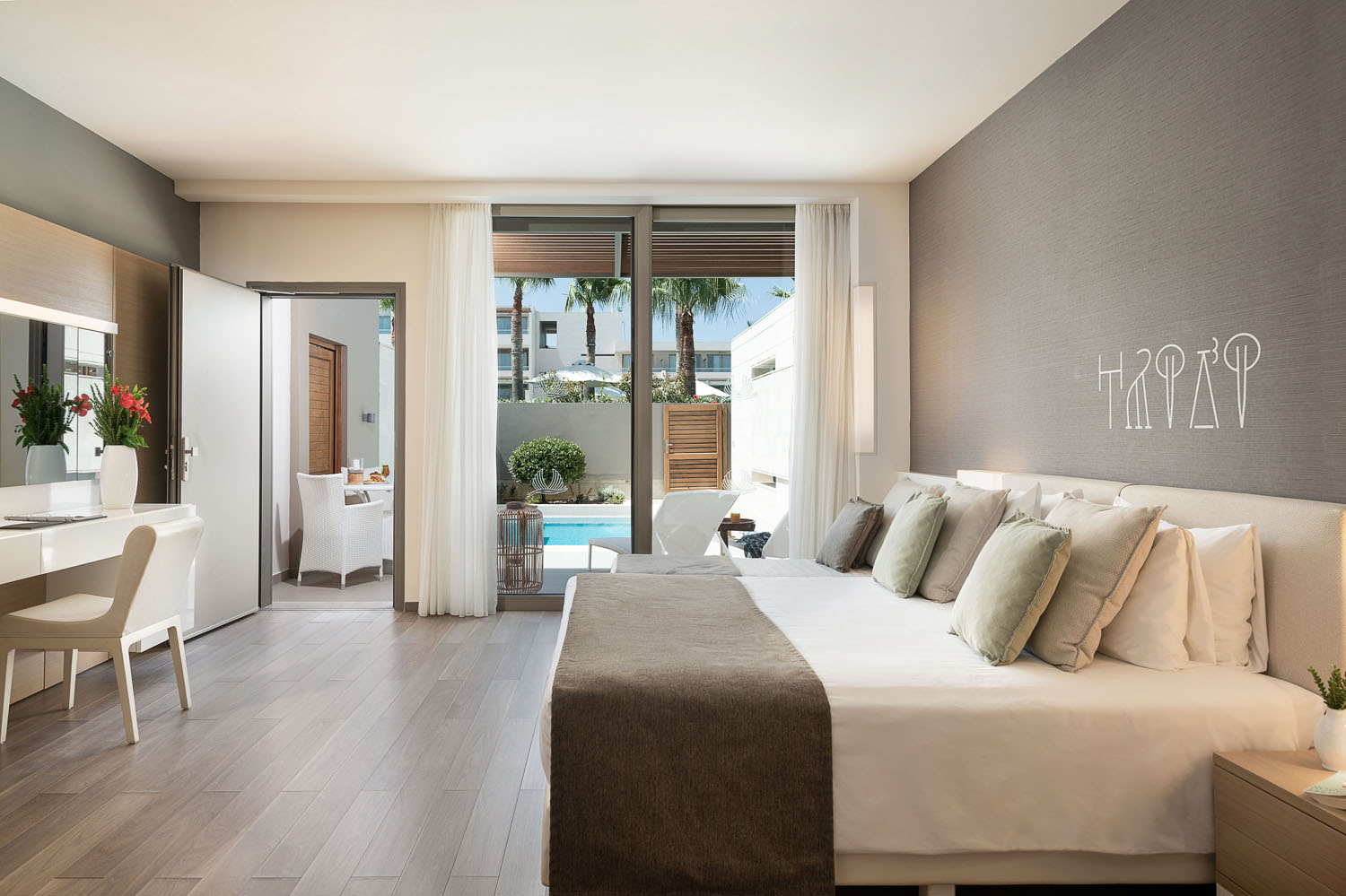 ACCOMMODATION
ROOMS & SUITES
In Avra Imperial Rooms & Suites, sophistication meets comfort and contemporary design meets ancient-inspired architecture. Exquisite and luxurious, yet simple and practical at the same time, they will become your own private refuge during your Cretan adventure.
ROOMS & SUITES AMENITIES
Individual air conditioning & Wifi internet
Electronic safe & connectivity panel
Marble bathroom with bath tub and shower with hydro massage
APIVITA® luxurious bathroom amenities
Hair dryer & magnifying mirror
Bathrobes & slippers
Fine luxurious linen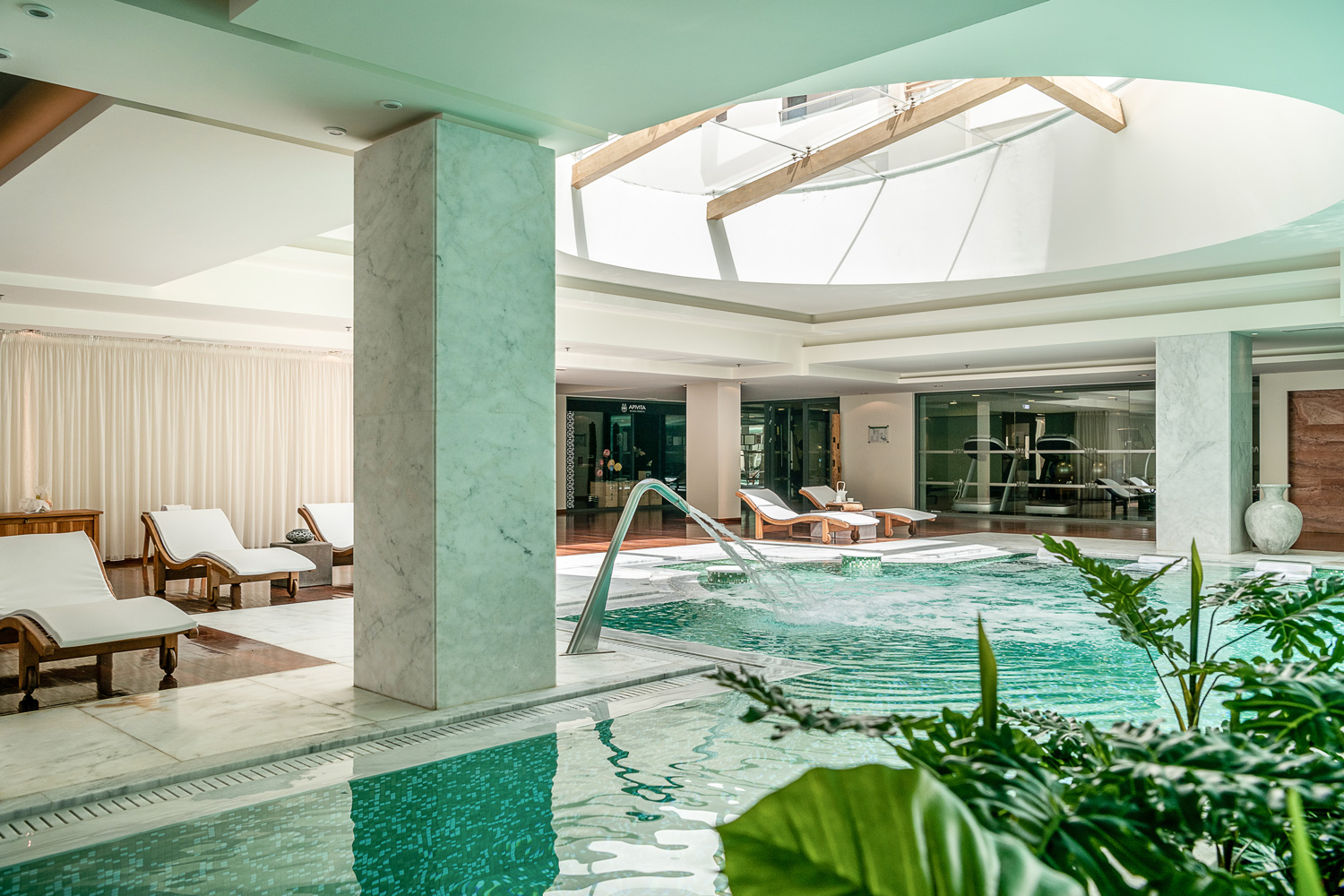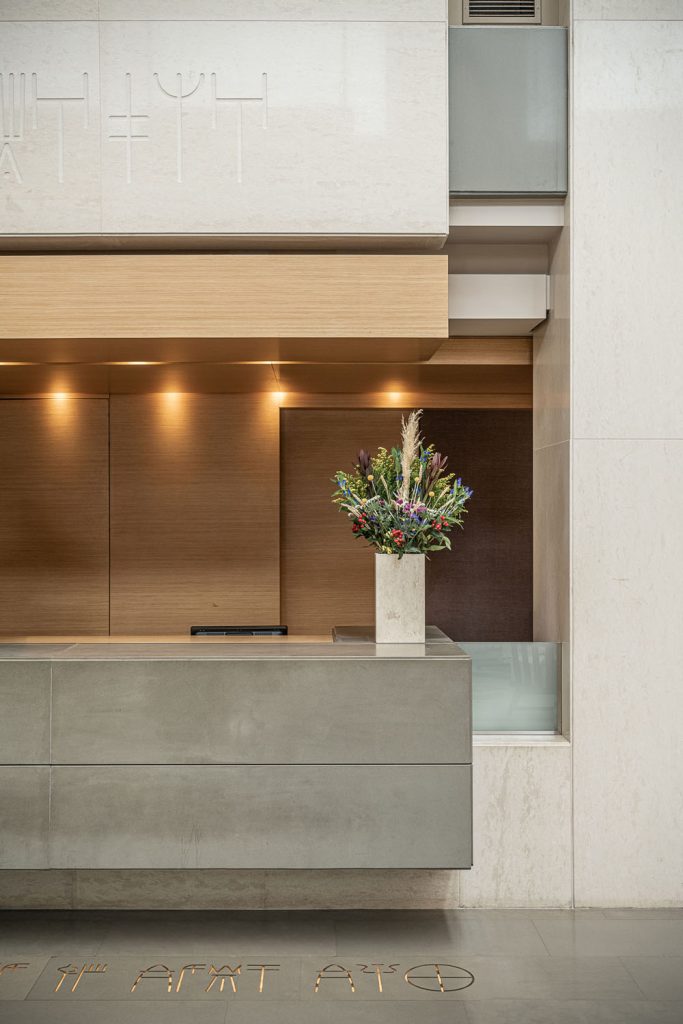 ABOUT US
OUR HISTORY & ARCHITECTURE
Avra Imperial Hotel: A milestone in modern luxury accommodation in Chania
Built in 2011, just 23km west of Chania city on the picturesque Kolymvari bay, providing a world of choice for accommodation, relaxation, fine dining and entertainment, Avra Imperial Hotel was built on the vision of becoming a milestone in modern luxury accommodation in the wider Chania region.
Blending traditional Greek hospitality elements with imposing architectural structures, innovation and world class services, Avra Imperial was built with its own distinctive character, smartly complemented with discrete ancient historical features.
The creative and innovative architectural design of Avra Imperial Hotel is inspired by the structural features of the Minoan palaces. The striking feature of the monumental palaces is their overall size, covering several thousand square meters with large public spaces. Equally impressive are their height and large colonnaded areas.
If one looks carefully, the subtle references to the 'Minoan' style in the hotel's architectural features is quite noticeable. What's even more, the modest presence of the ancient-inspired style in the design of the hotel, is amicably complemented by engraved symbols in all indoor and outdoor areas, the letters of the Linear B Script, which was the written language of the Minoans and Mycenaeans and the earliest syllabic script in Europe.
In this -extraordinary- way, the unique architectural design of Avra Imperial offers all Avra Imperial guests the unique opportunity to experience the exquisite architecture of Minoan Crete during their daily activities in an indirect and unobtrusive way.