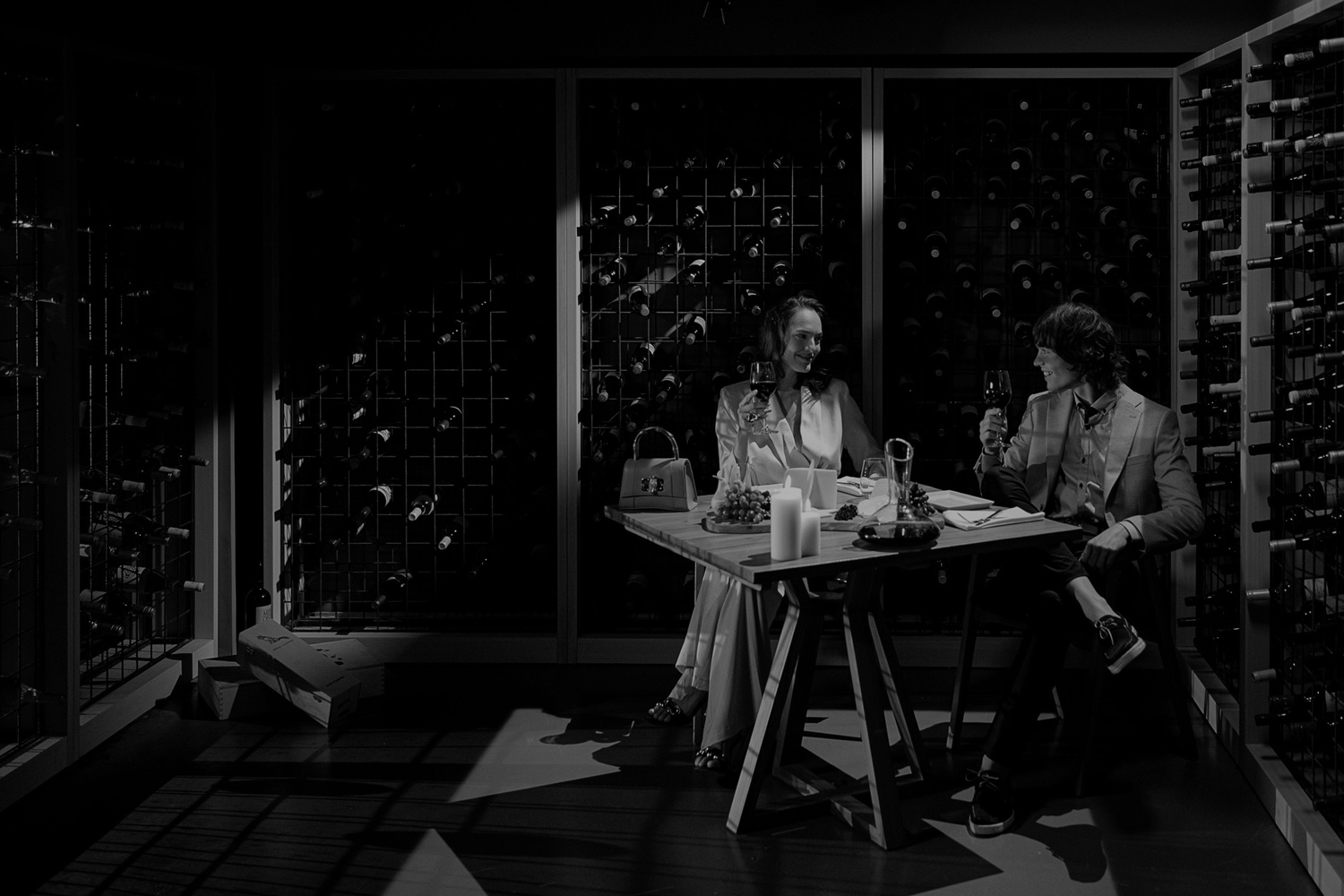 Wine Cellar
AN INTIMATE DINING EXPERIENCE
SCROLL
AN INTIMATE DINING EXPERIENCE
WINE CELLAR
Avra Imperial Hotel launches an exclusive dining experience.
Our unique secret cellar with fine wines from all over the world is perfect for a more informal and completely private dinner. The Wine Cellar is the ideal intimate setting for celebrations or for those who just want to be alone.
Our expert chefs can craft a seven course dégustation menu customized to your specific requirements, or you may choose our 'Trust the Chef' option and entrust the whole experience in their safe hands. Whichever way you choose, each course can be expertly matched with our exquisite wines.
For private dining bookings please contact our concierge team at concierge@avraimperialhotel.gr
USEFUL INFORMATION
The Wine Cellar is not included in All-inclusive packages.
Seating capacity: max 10 guests.
Please inform the hotel staff in advance for any allergies or intolerances you may have.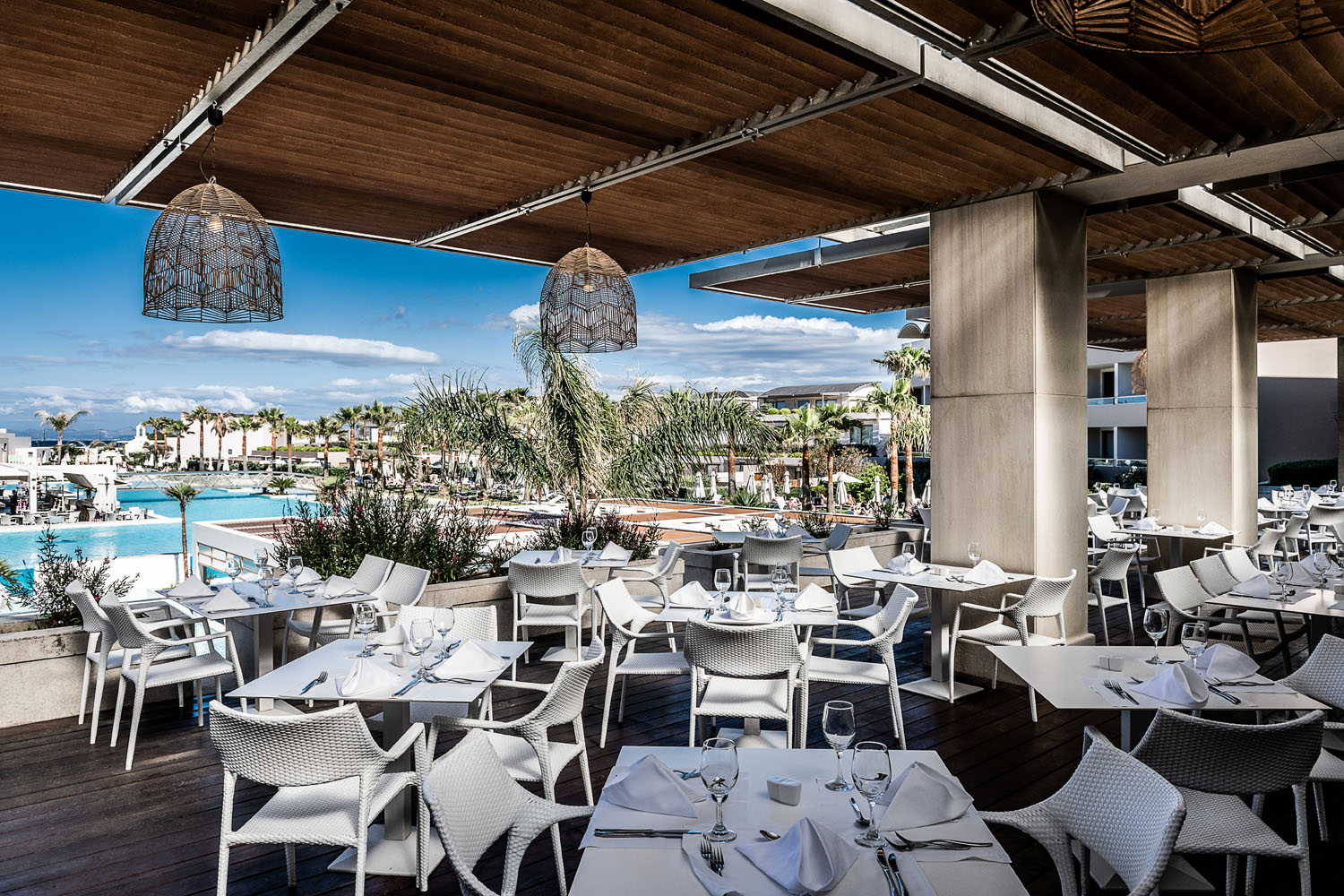 VIEW ALSO
Basilico Restaurant
Elegant and sophisticated, the buffet restaurant Basilico sits on a beautiful terrace with a magnificent view to the imposing main glass pool of the hotel. Serving breakfast and dinner, and offering a great range of fine dishes for the whole family, the minimal restaurant interior perfectly complements the eclectic architecture of the hotel surroundings.