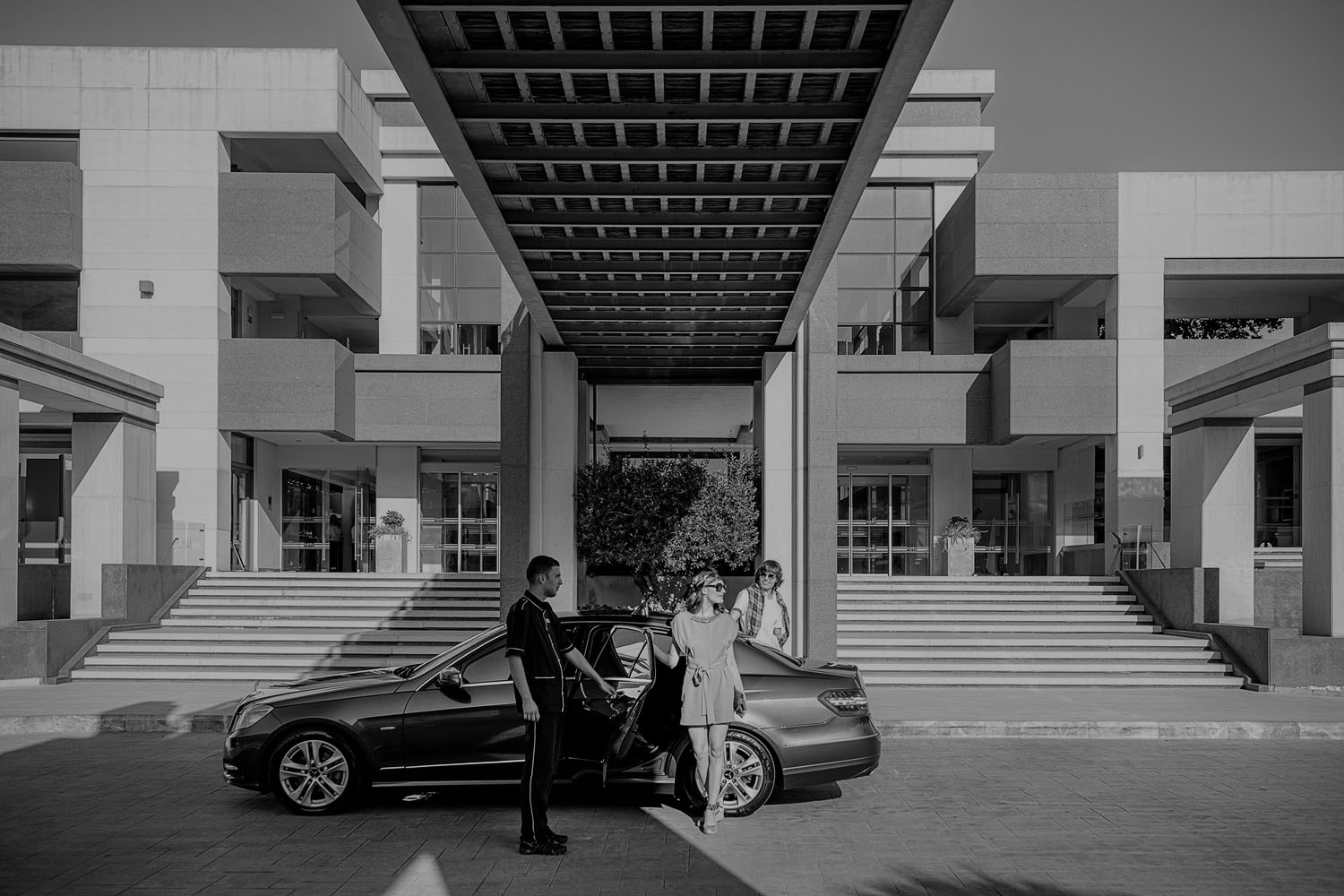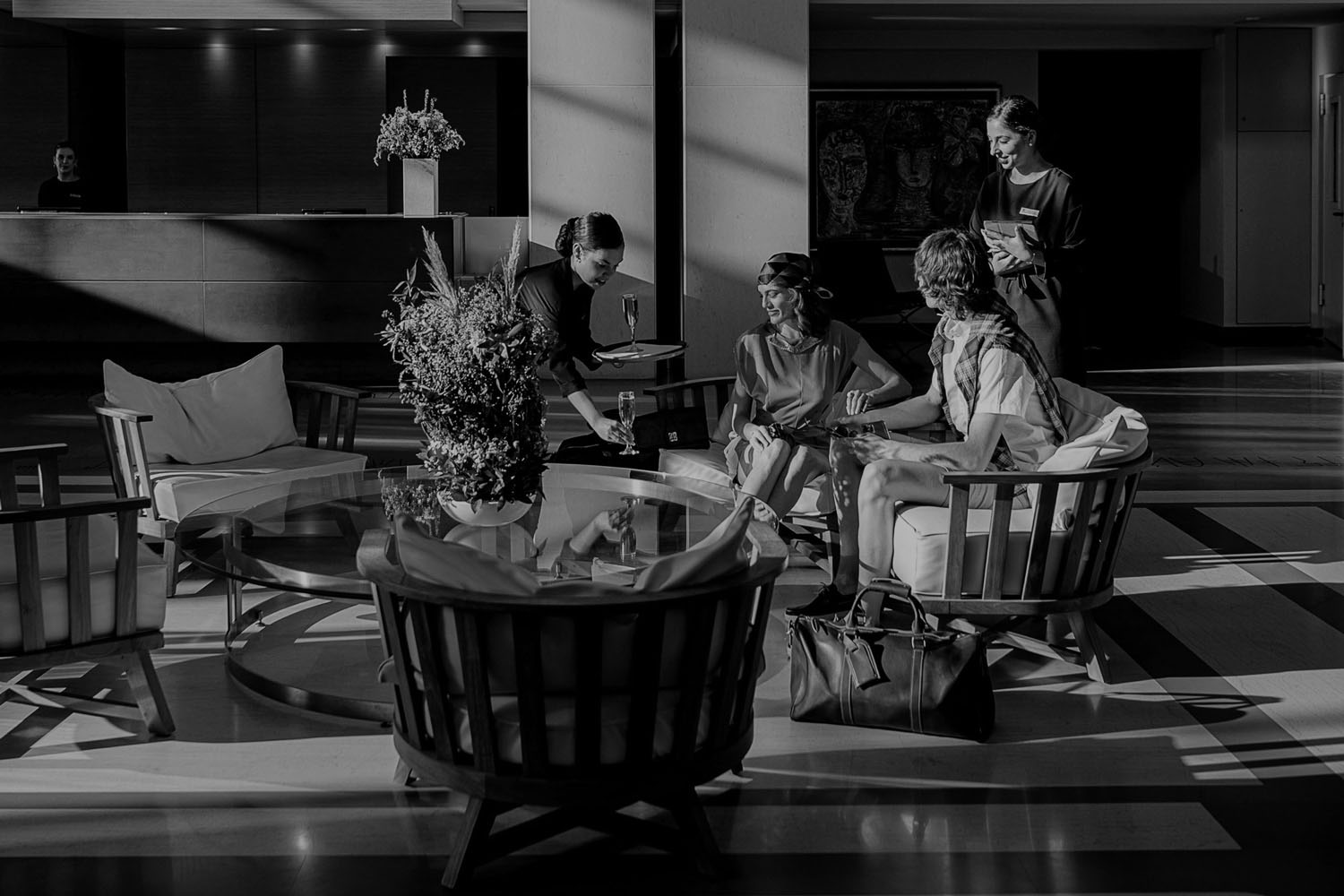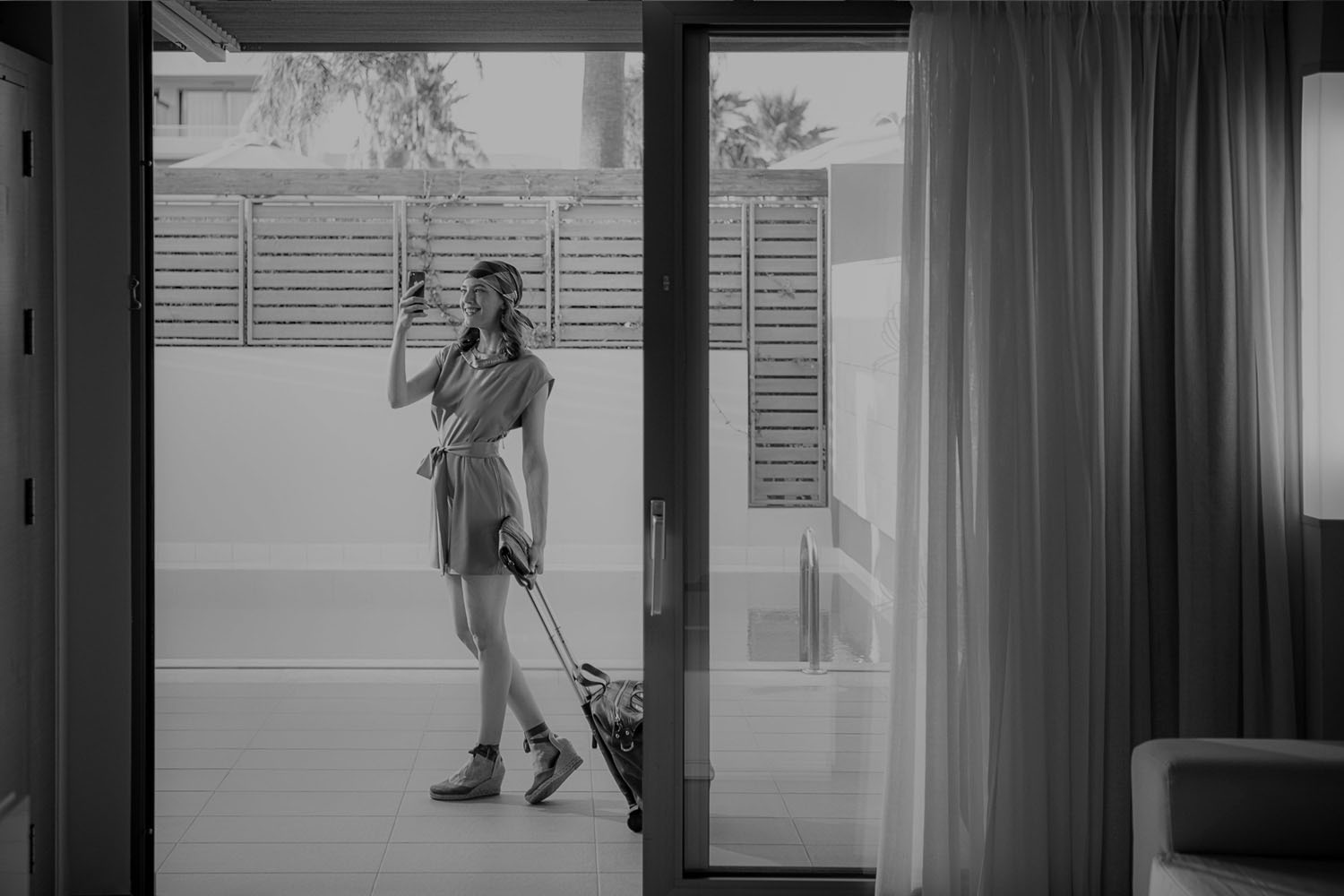 THE HOTEL
WELCOME TO AVRA IMPERIAL HOTEL
SCROLL
LUXURY ACCOMMODATION IN CRETE
EVERYTHING YOU NEED FOR TRULY UNFORGETTABLE VACATIONS
Avra Imperial Hotel is a luxury beach resort in Chania. Simply, a milestone in modern luxury accommodation offering comfort, entertainment and relaxation. Nestled between the picturesque bay of Kolymvari and the idyllic beaches of the Rodopou Peninsula, οverlooking the resplendent turquoise waters of the Cretan sea, the hotel is a haven for sunseekers and beach enthusiasts.
Avra Imperial Hotel boasts 328 luxurious rooms and suites, top class facilities including mega swim-up pools, restaurants with luxurious buffets, fancy à-la-carte outlets, vibrant bars, sports & leisure facilities, crèche & children's club, a rejuvenating state-of-the-art wellness center and unrivalled conference center facilities.
The unique character of the resort, inspired by the structural features of the ancient Minoan palaces, combines style, luxury and comfort, creating the ideal environment for you to share special moments with your loved ones.
Avra Imperial encapsulates the essence of family holidays, while offering the perfect choice for couples to enjoy some quality time together.
Its culinary outlets offer a dynamic dining experience at Avra Imperial Ηotel. With a chic beachfront lounge, fancy open-air restaurants and casual poolside bars, the hotel covers all tastes, from romantic private dining to luxurious breakfast buffets.
THE AVRA FLAIR
The foundations of our hospitality are our Greek origins and traditions. We value the authentic Greek hospitality that comes from our heart, creating inviting atmosphere and memorable moments for our guests.
We perceive each guest's unique wishes and desires. Our dedicated team is committed to providing eclectic services and unique experiences, as well as to bringing guests of all ages in touch with the Cretan cultural heritage.