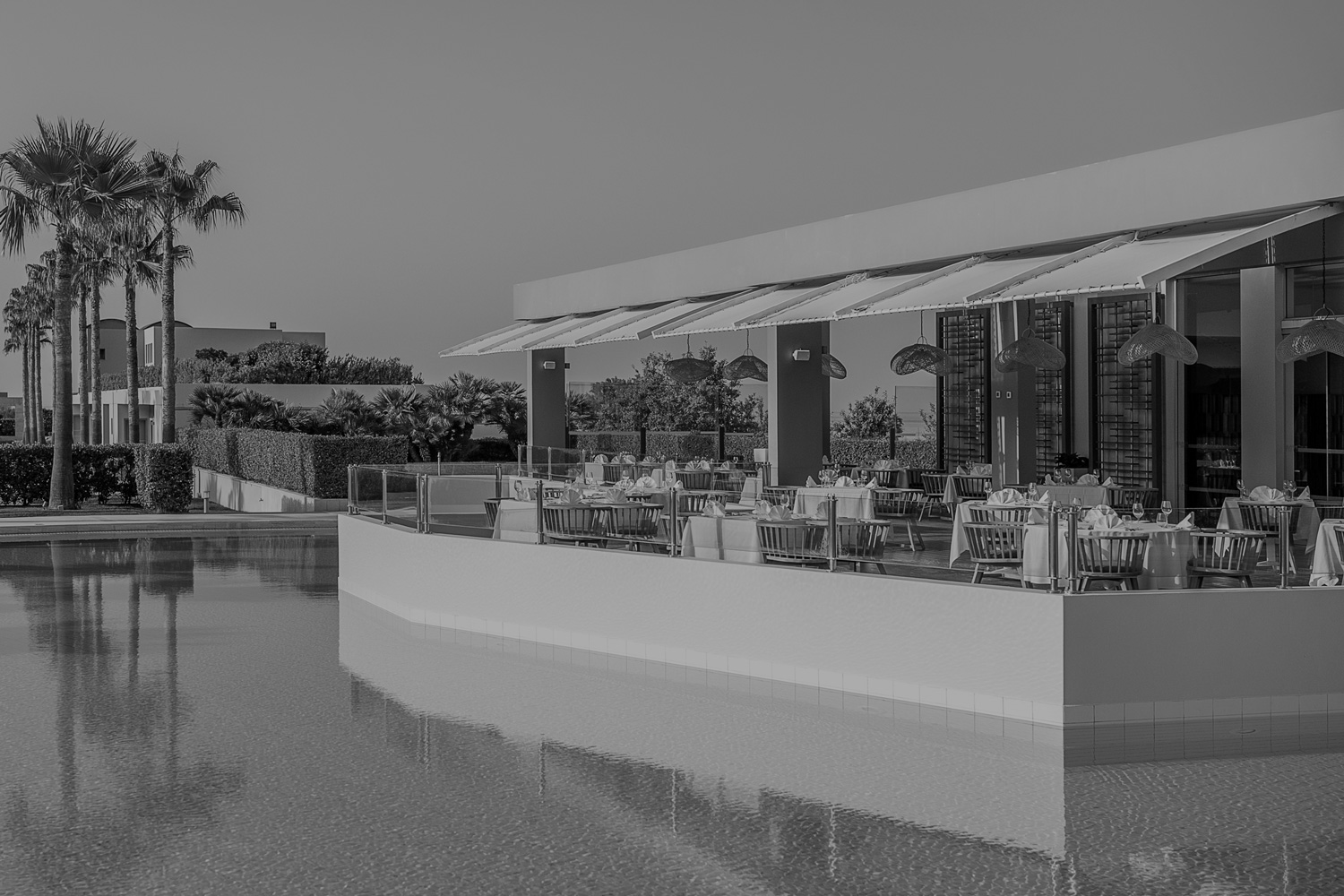 Al Fresco Trattoria
ITALIAN EXTRAVAGANZA
SCROLL
ITALIAN EXTRAVAGANZA
AL FRESCO TRATTORIA
During afternoons and evenings, the elegant and relaxing Italian à-la-carte restaurant becomes the hotel's romantic dining corner, almost "gliding" on the water.
Using only the finest ingredients, our experienced Chef elevates your culinary experience with fresh pasta and demanding Italian dishes that cherish the finest elements of the Mediterranean cuisine.
USEFUL INFORMATION
Please note that gluten free dishes are included in all à-la-carte restaurants' menus.
Please inform the hotel staff in advance for any allergies or intolerances you may have.
Dress code during the evening: Casual chic attire. No beachwear or shorts are allowed in the evening in all restaurants & bars.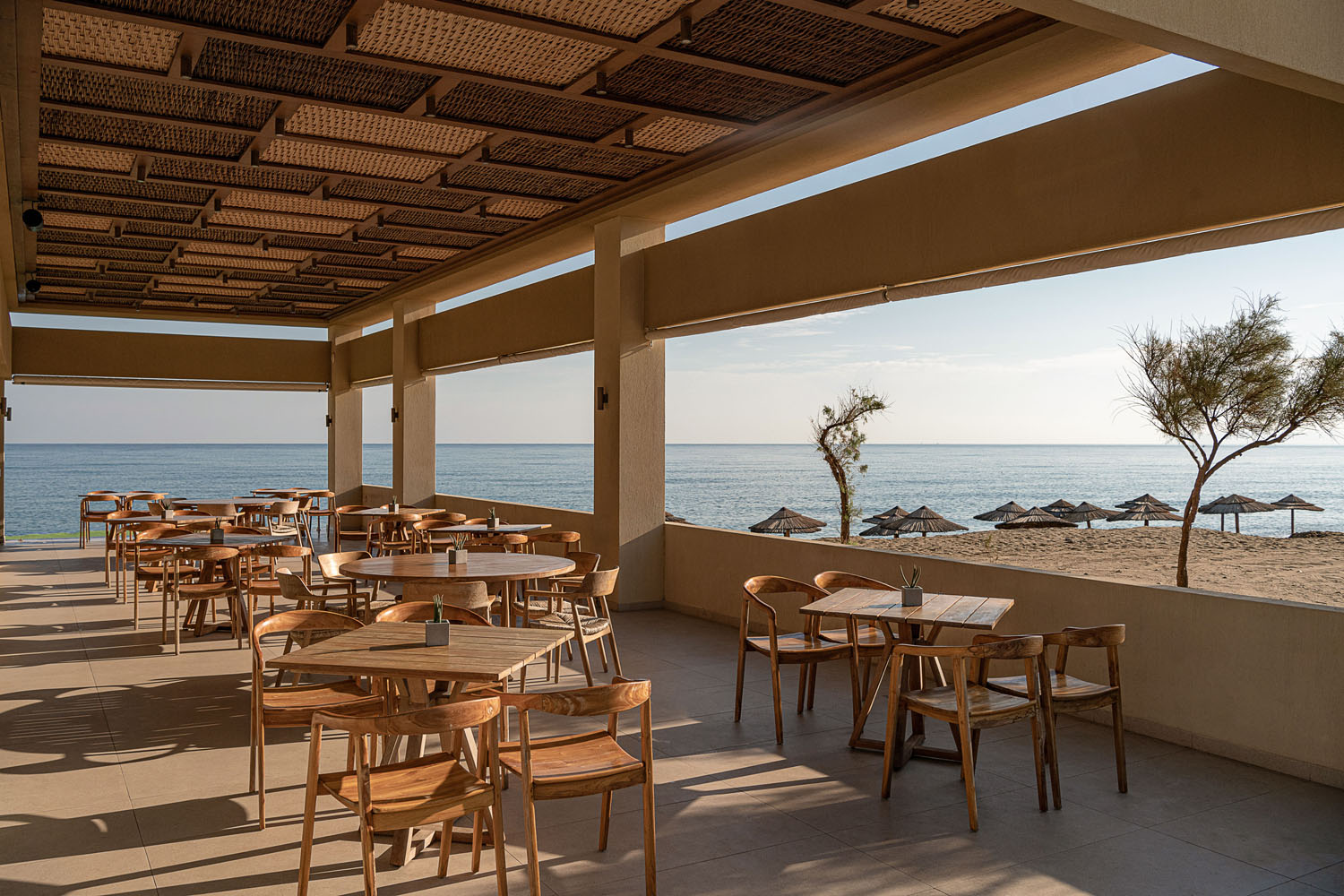 VIEW ALSO
Avra Seaside Bar & Restaurant