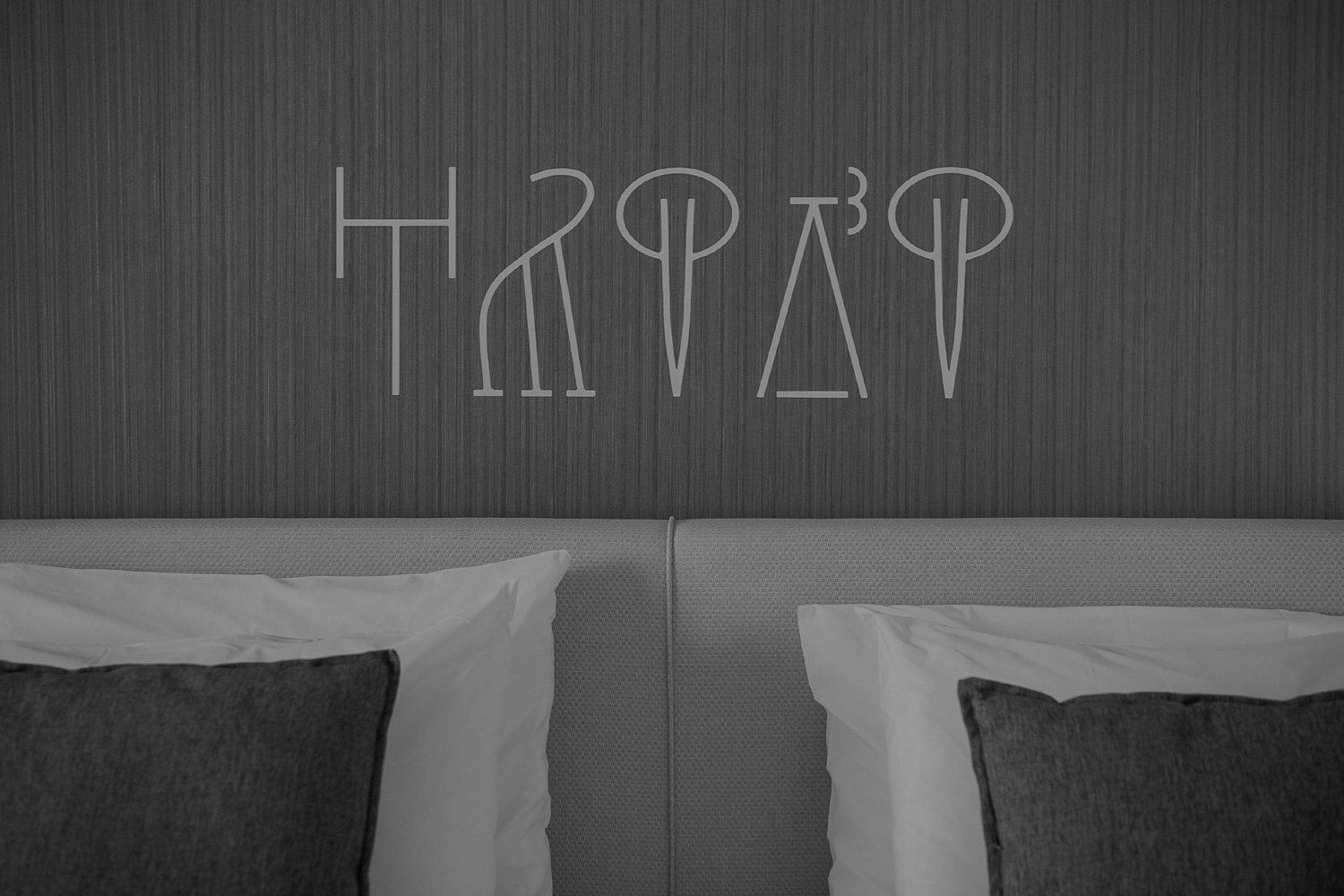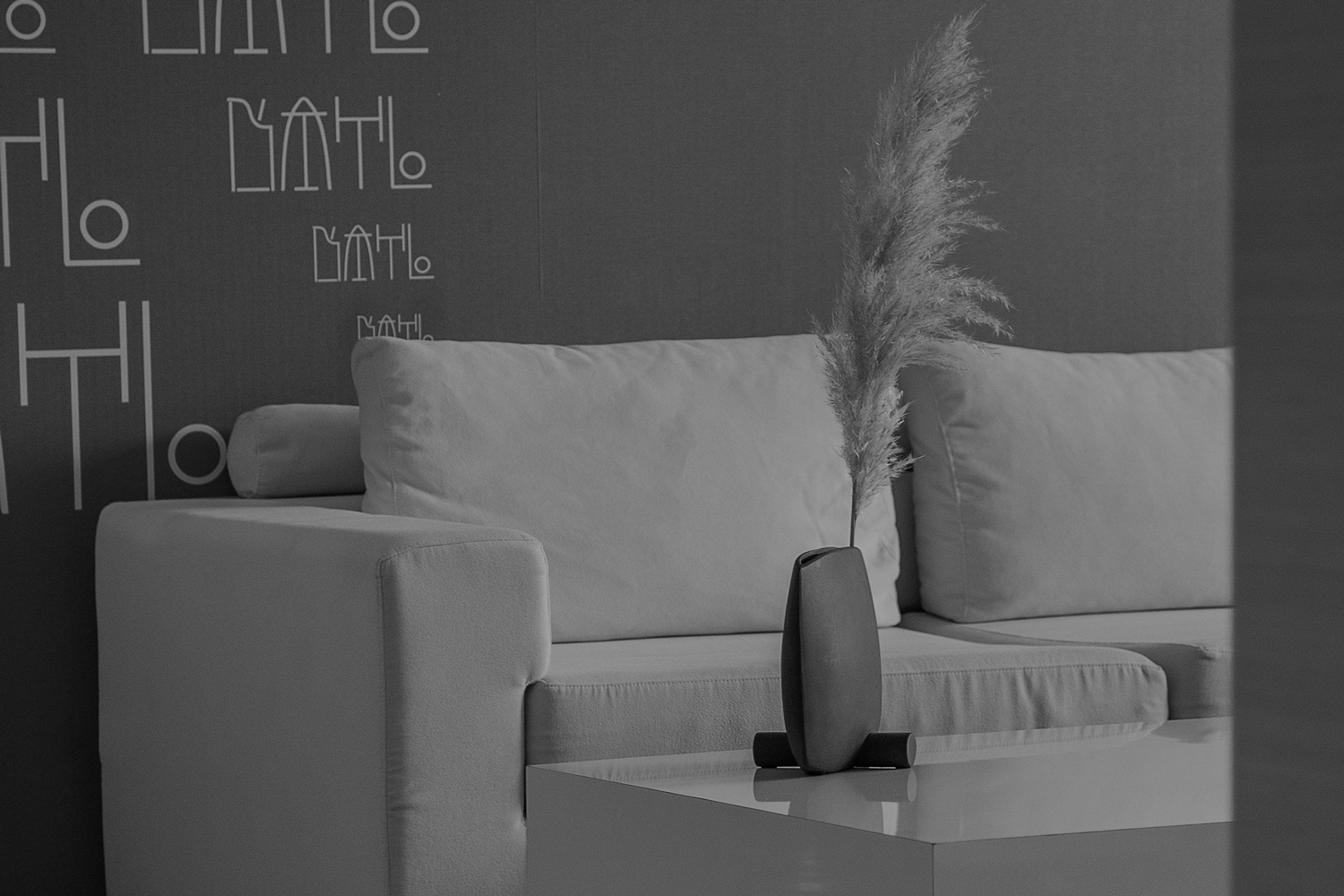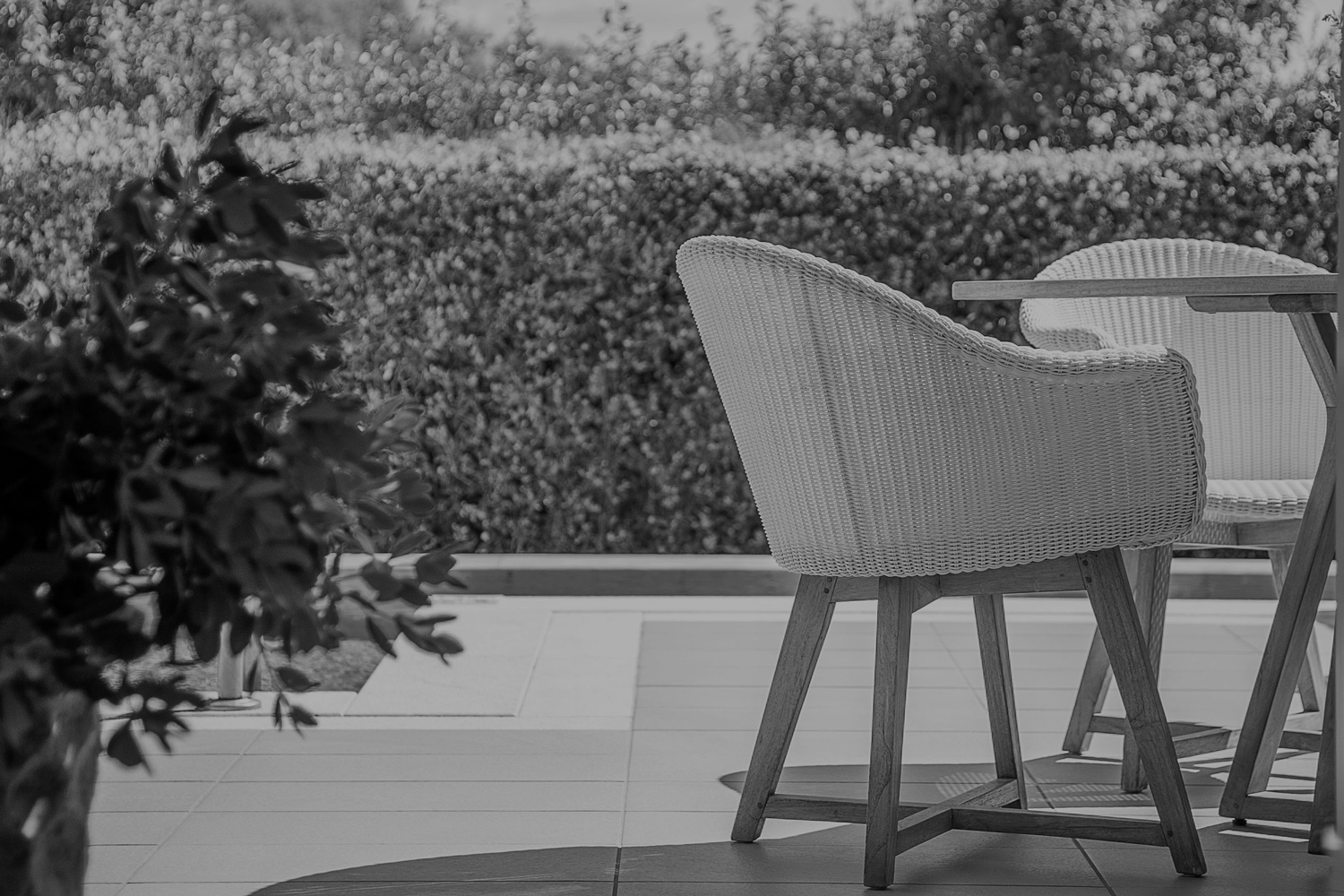 THE SUITES
SUPERIOR ELEGANCE
SCROLL
OVERVIEW
INDULGE IN TOTAL COMFORT
From the Deluxe Suite to the Executive Suite with private pool and the landmark Imperial Suite, in Avra Imperial Hotel you will find a wide range of luxuriously spacious and stylish accommodation options featuring unique architectural features that set new standards to luxury accommodation in Crete.
Tastefully furnished, minimal but elegant and bright interiors create a relaxing atmosphere in a luxurious and contemporary setting. Take the time to enjoy your suite's smartly decorated interior and delightful amenities or alternatively, you can relax and soak up the Mediterranean sun on the large terrace or in the exquisite private pool. All you need is to have your loved ones just a stone's throw away, to enjoy the beautiful sunset together…
Avra Imperial suites have been created with the aim to successfully combine sophistication and luxury with a cozy atmosphere providing the ultimate relaxation feeling. Staying in one of our suites is much more than just another holiday experience; it is a new way of interacting with your surroundings, a new way of relaxation and enjoying your travel experience with your significant other or the whole family to the fullest.