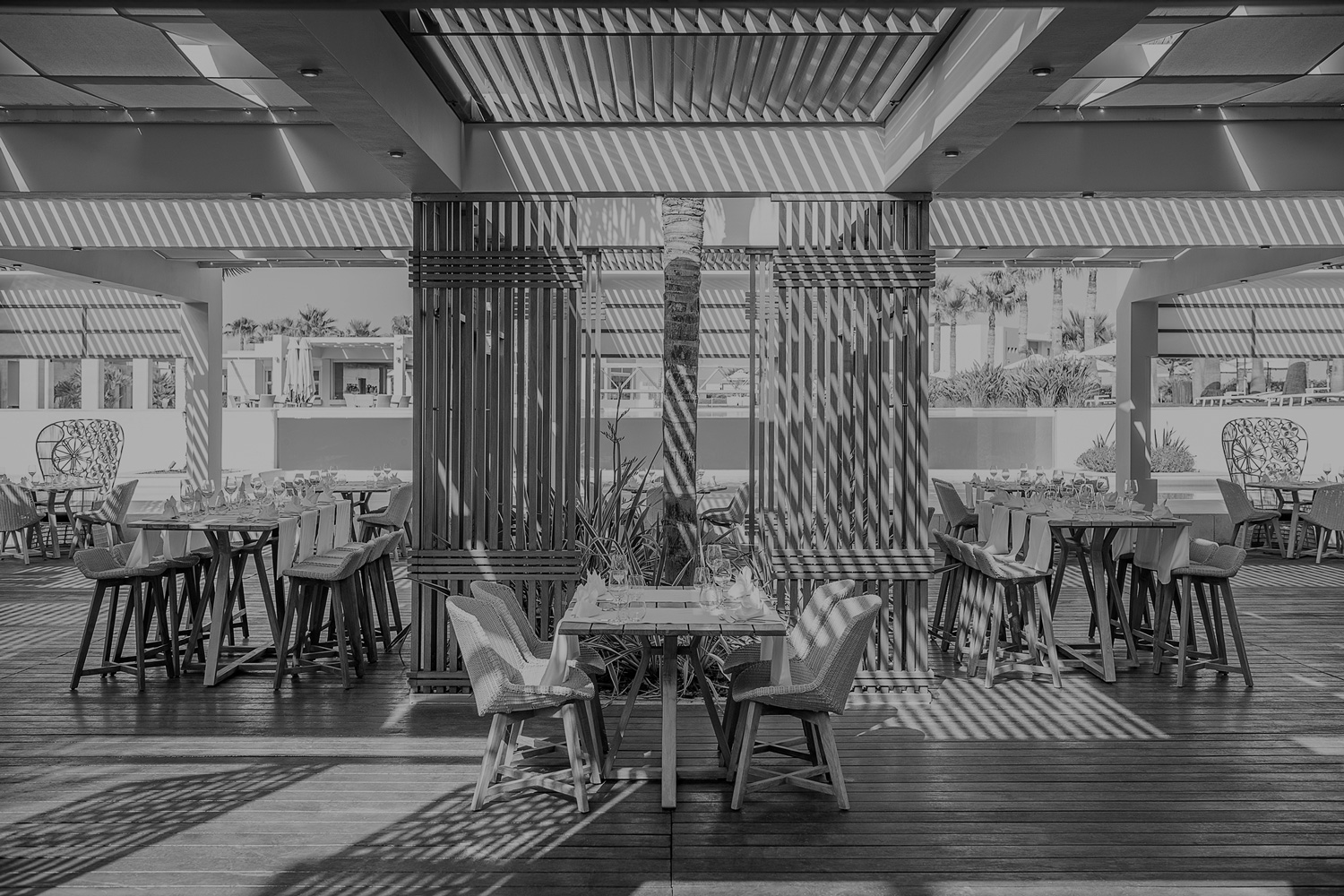 Blue Dōng Restaurant
FLAVORS OF THE FAR EAST
SCROLL
FLAVORS OF THE FAR EAST
BLUE DONG RESTAURANT
Blue Dōng is the restaurant that will stylishly take you to a culinary journey to the mystical flavors of the East without ever leaving the comfort or the idyllic surroundings of Avra Imperial Hotel. Situated next to the shimmering waters of the impressive main glass swimming pool, among the beautiful palm trees, the location of Blue Dōng ideally complements the whole experience.
Delight in Asian fusion delicacies from the renowned cuisines of China, Japan and Thailand, and enjoy some tropical flavors during your gastronomic experience in Avra Imperial Hotel.
USEFUL INFORMATION
Please note that gluten free dishes are included in all à-la-carte restaurants' menus.
Please inform the hotel staff in advance for any allergies or intolerances you may have.
Dress code during the evening: Casual chic attire. No beachwear or shorts are allowed in the evening in all restaurants & bars.