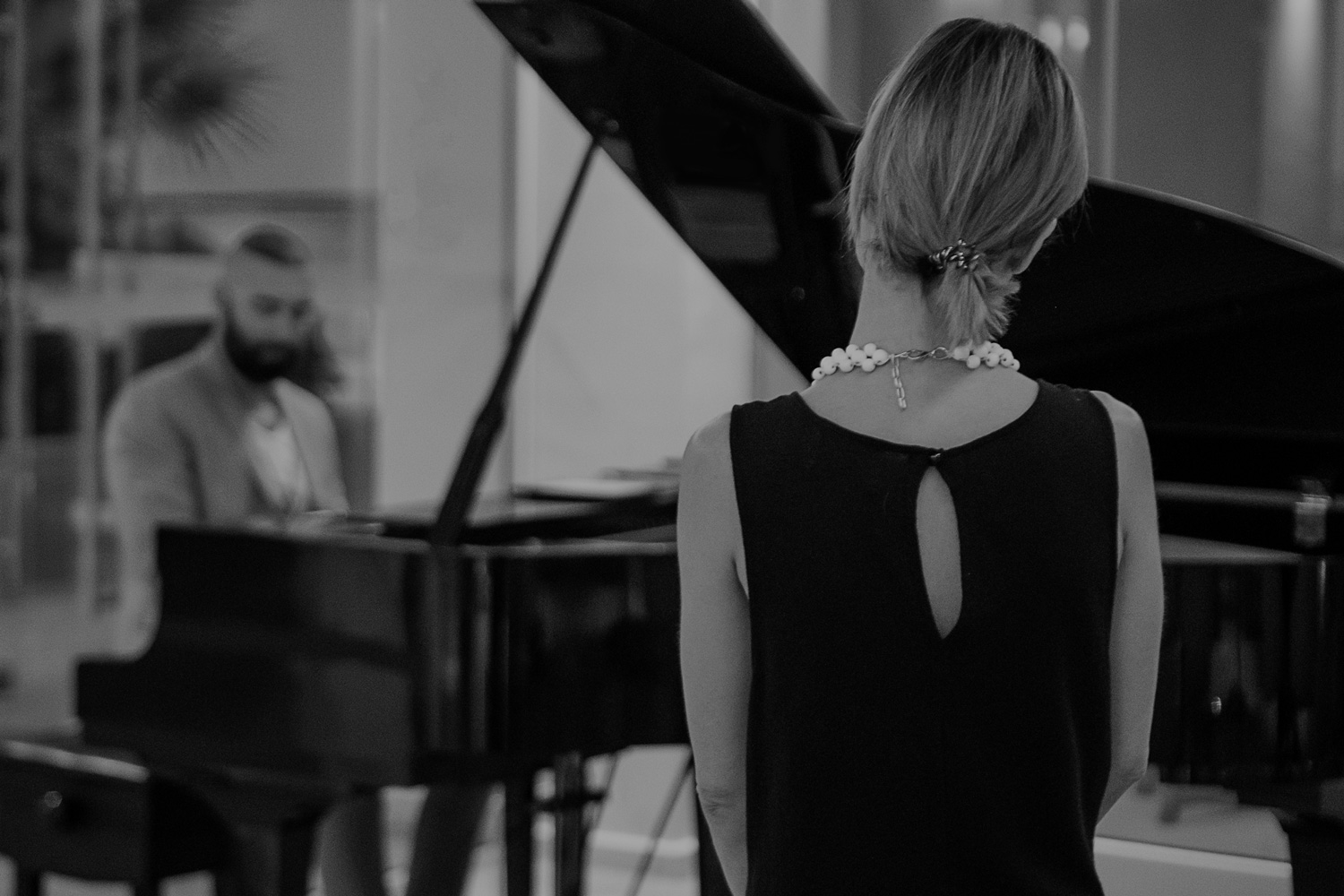 ENTERTAINMENT & EVENTS
LIVE PERFORMANCES & THRILLING SHOWS
SCROLL
DJ SETS
Our sparkling program of live music is available across Avra venues.
Expect a fine selection of lounge music and hazy deep house when you indulge in any of our resident DJ sets.
PIANO SOLO STORIES
The very definition of contemporary chic, Le Bar is a stylish venue which offers respite and relaxation in the heart of Avra Imperial Hotel.
In the chic and vibrant lounge bar, guests can sink into luxurious sofas and sip fancy drinks, bubbly wines and classy cocktails.
Designed with your unique lifestyle in mind, the Piano Night experience is pure pleasure.