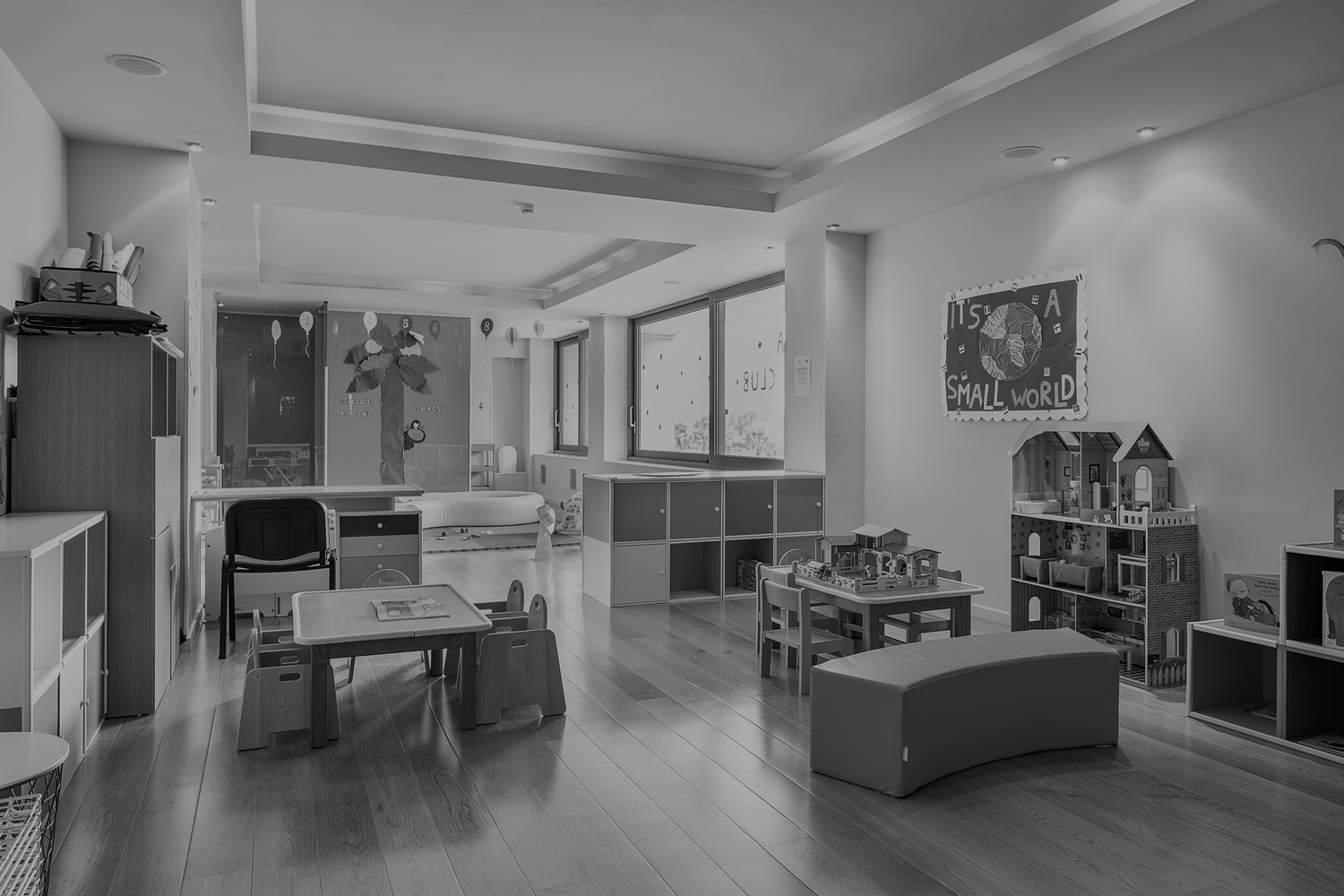 SCROLL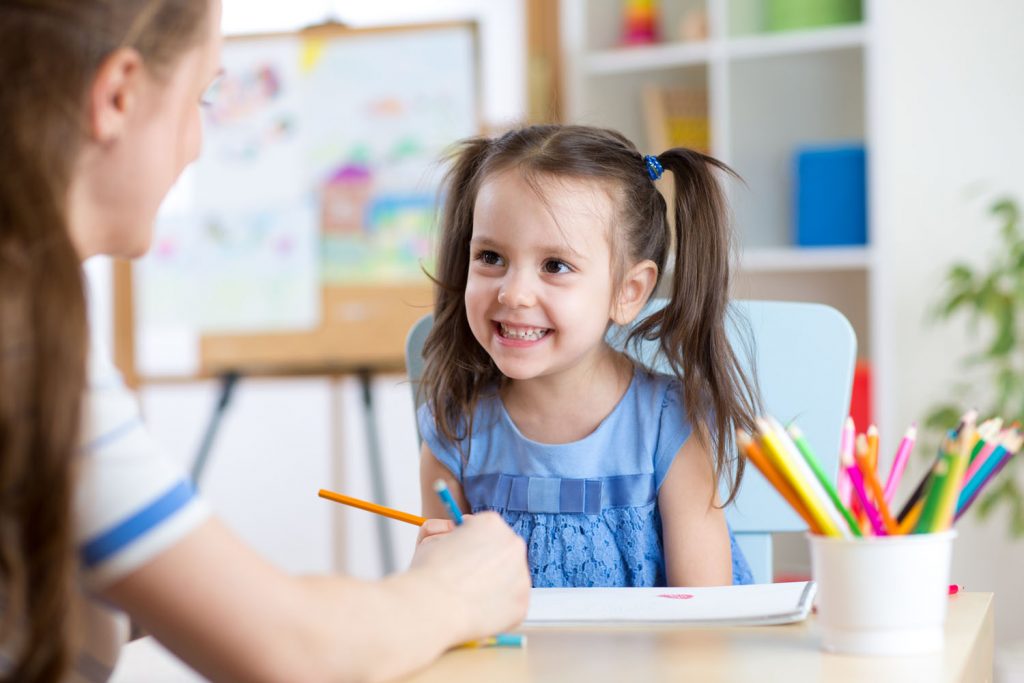 Alpha Kids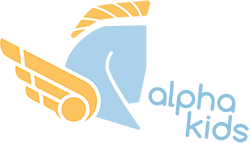 In our fully equipped kids club an array of interesting and fun-filled activities for different age groups of children are offered, such as arts and crafts, sports, cooking, water sports, swimming, treasure hunts and games. All activities are planned by Worldwide Kids, following strict standard operating procedures, are age appropriate and displayed on a timetable on a weekly basis. 
Alpha Kids
Alpha Kids operates daily from the 27th of April to the 28th of October and is open for all children aged 4-11 years (inclusive). Alpha Kids is also located at the first floor of the main building one level up from the Lobby area.
OPENING HOURS
Childcare facilities are open for the following sessions:
– Morning session: 10.00 – 13.00
– Lunch session: 13.00 – 15.00 (at extra cost)
– Afternoon session: 15.00 – 18.00
Alpha Kids sessions are a complimentary service although the cost of food at lunch is extra.
Some extra activities may incur an additional charge, but these will be highlighted on the activity timetables. All session charges are added to your room bill and are payable upon departure.
ALPHA KIDS CANCELLATION POLICY
For complimentary sessions at Alpha Kids we strongly advise to contact the mini club and the childcare manager for cancellations at least 24 hours prior to your pre-booked session. If you have a pre-booked session and you fail to attend then all future sessions will be subsequently cancelled and offered to other children on our waiting list.
Children should arrive 15 minutes prior to the sessions start times.
To contact the childcare manager please email littleguests@avraimperialhotel.gr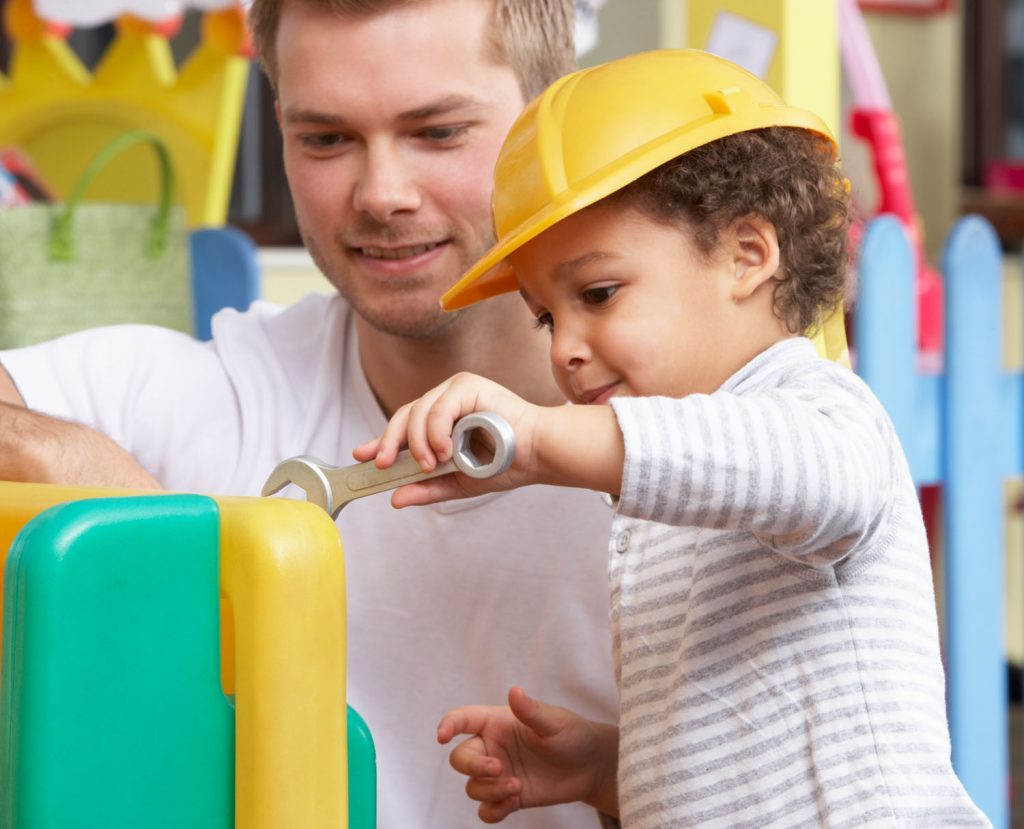 USEFUL INFORMATION
How are sessions paid for?
Childcare sessions will be charged to the guest's room bill and payable at the end of the guests' holiday.
Qualifications of staff?
All staff are highly experienced in working with children. All staff working with children have passed DBS (police checks). All staff carry out the Worldwide Kids training course certified by City and Guilds in International Childcare for Leisure and Tourism.
What kind of activities are on offer?
We offer a range of physical and creative activities which are all age appropriate. These activities include arts & crafts, cooking, swimming and sports.
Outdoor play facilities?
Childcare staff will endeavor to use as much of the hotel as possible including the outdoor playground, swimming pools, beach and grass areas.
Can parents stay in the setting during session time?
No, we have a policy that states that no adults that are not staff are to stay with their children in the setting. This is to ensure the health and safety of the children signed into our care as this is our main priority.
USEFUL INFORMATION
Ratios?
Alpha Kids ages 4-11 years: 1 adult / 8 children
Can the child have a meal during crèche operational times?
If a baby requires feeding during the session they are attending, the Crèche has a fully functional kitchen to warm bottles, store items in the fridge, warm meals etc. Food can also be ordered from the room service.
Other food offered?
All children will be offered a snack of fresh fruit during every session. All children will have access to drinking water throughout all sessions.
Who is the main contact?
The main childcare contact in the hotel is the childcare manager:
littleguests@avraimperialhotel.gr
How to pre-book:
We strongly recommend pre-booking childcare sessions before arriving in resort. This is to avoid disappointment as spaces are limited due to our strict ratios. To pre-book sessions please visit the following link to the booking page:
avraimperial.worldwide-kids.com
Families, agents and reservations staff can carry out a booking or check availability. Babysitting can also be requested through the booking page and will be confirmed directly by the childcare manager.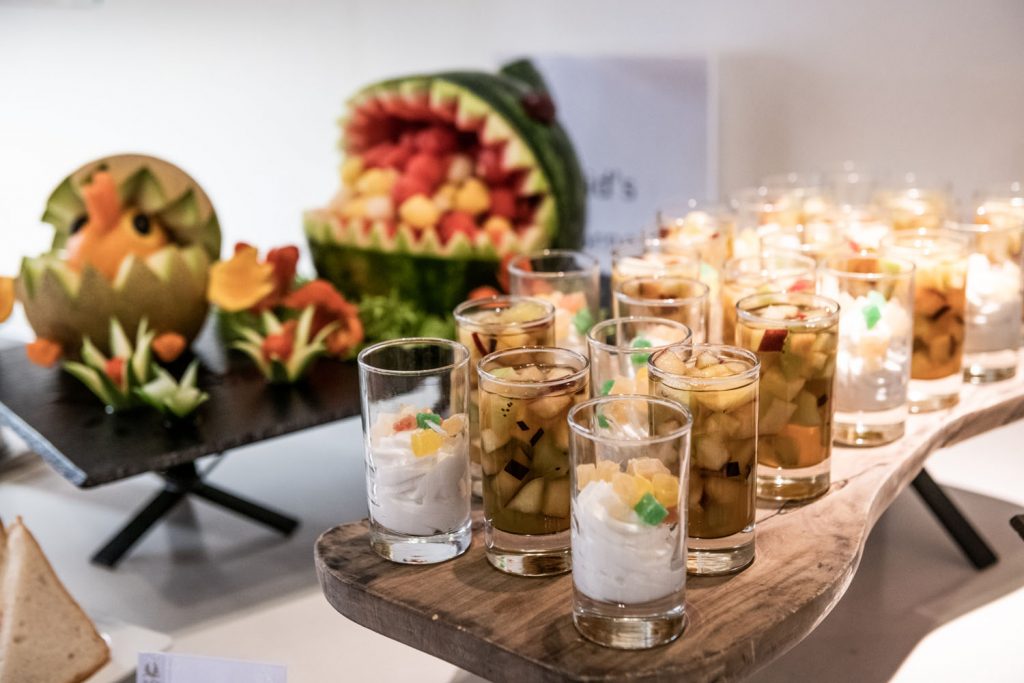 CHILDREN AMENITIES
Additional complimentary amenities provided by the hotel:
Baby cot
Bath tub
Changing mat
Bottle sterilizer
Bottle warmer
Kettle
Baby stroller
Bouncy chair
Baby monitor
Also:
Children high chairs in the restaurants
Kids menu in all à-la-carte restaurants