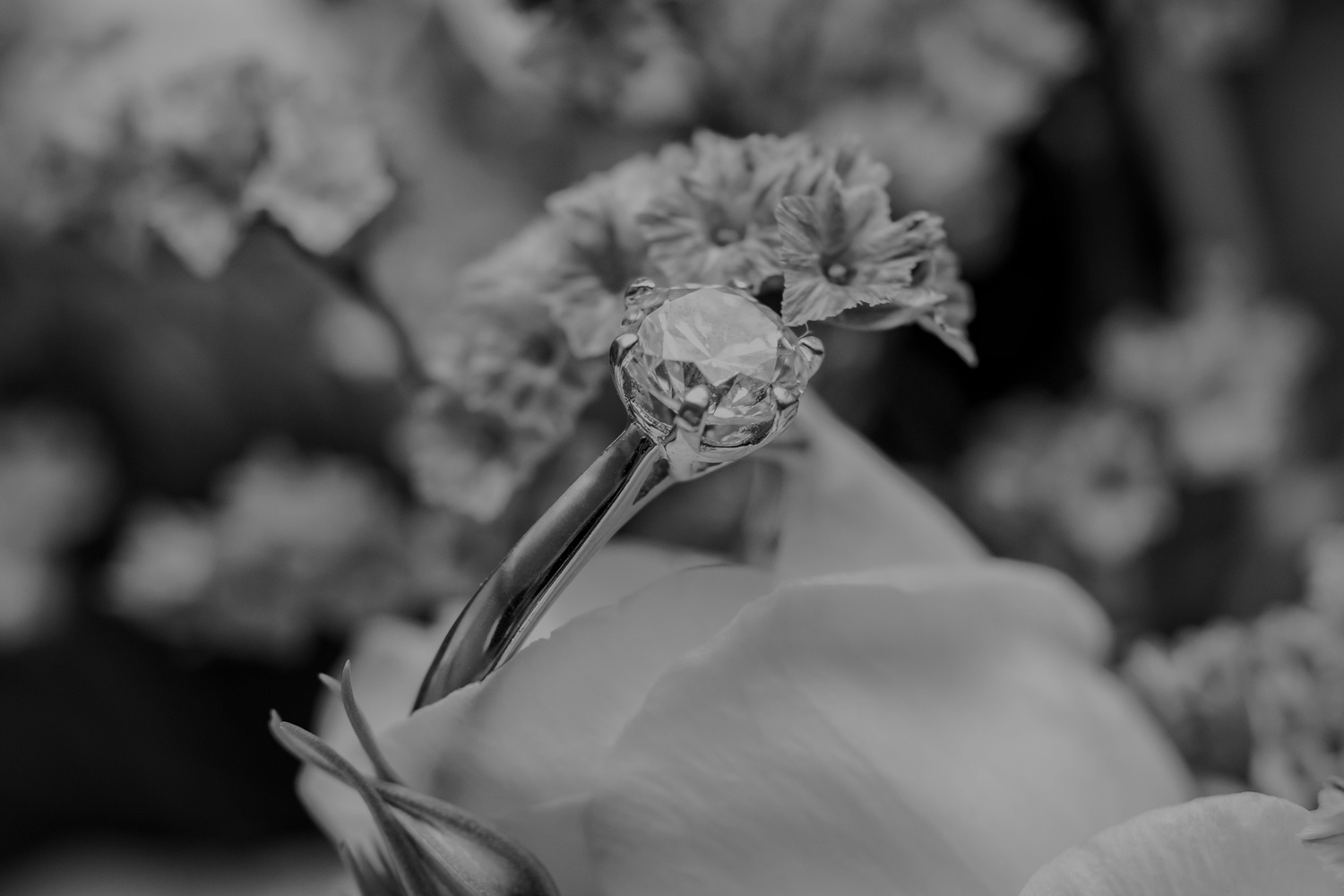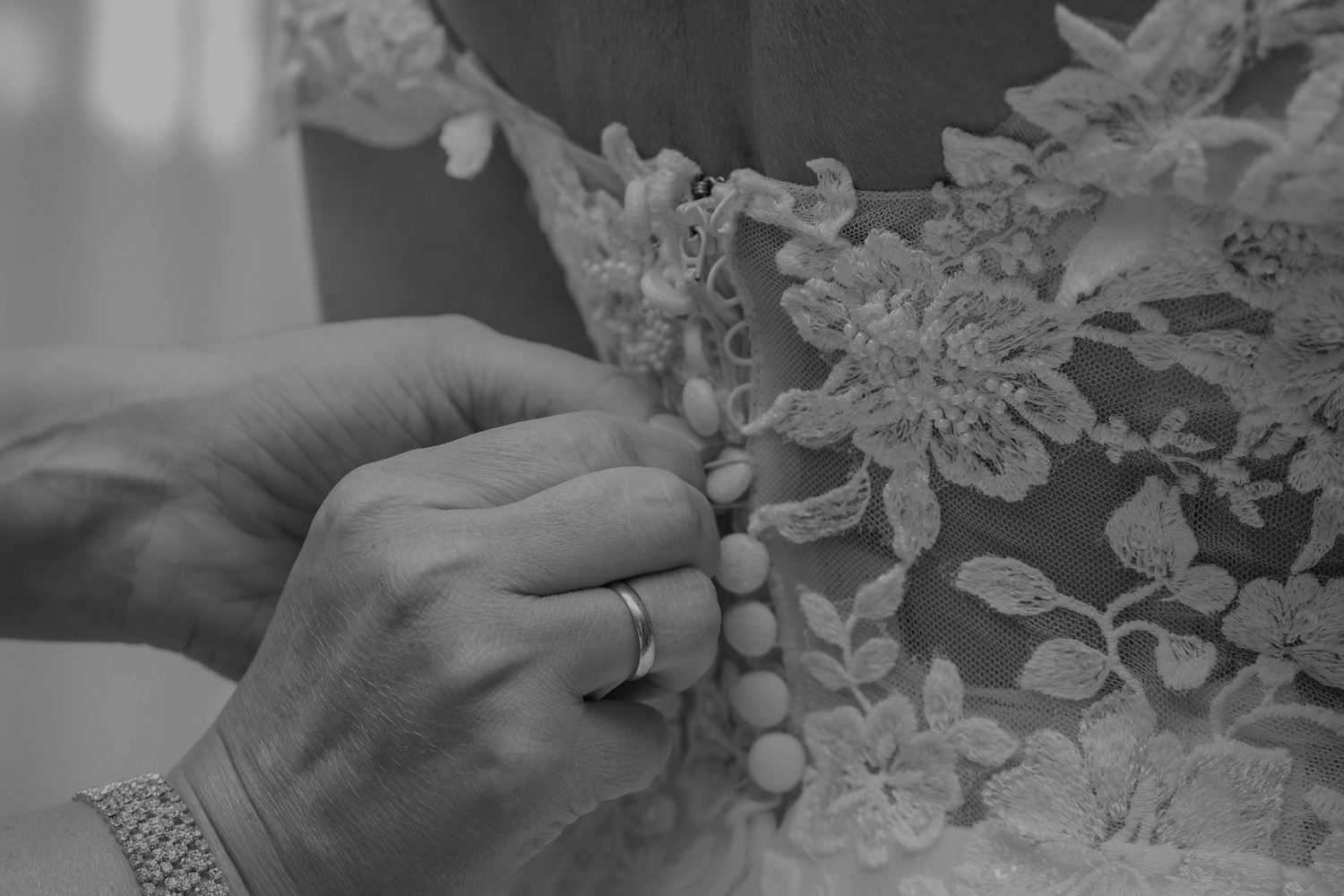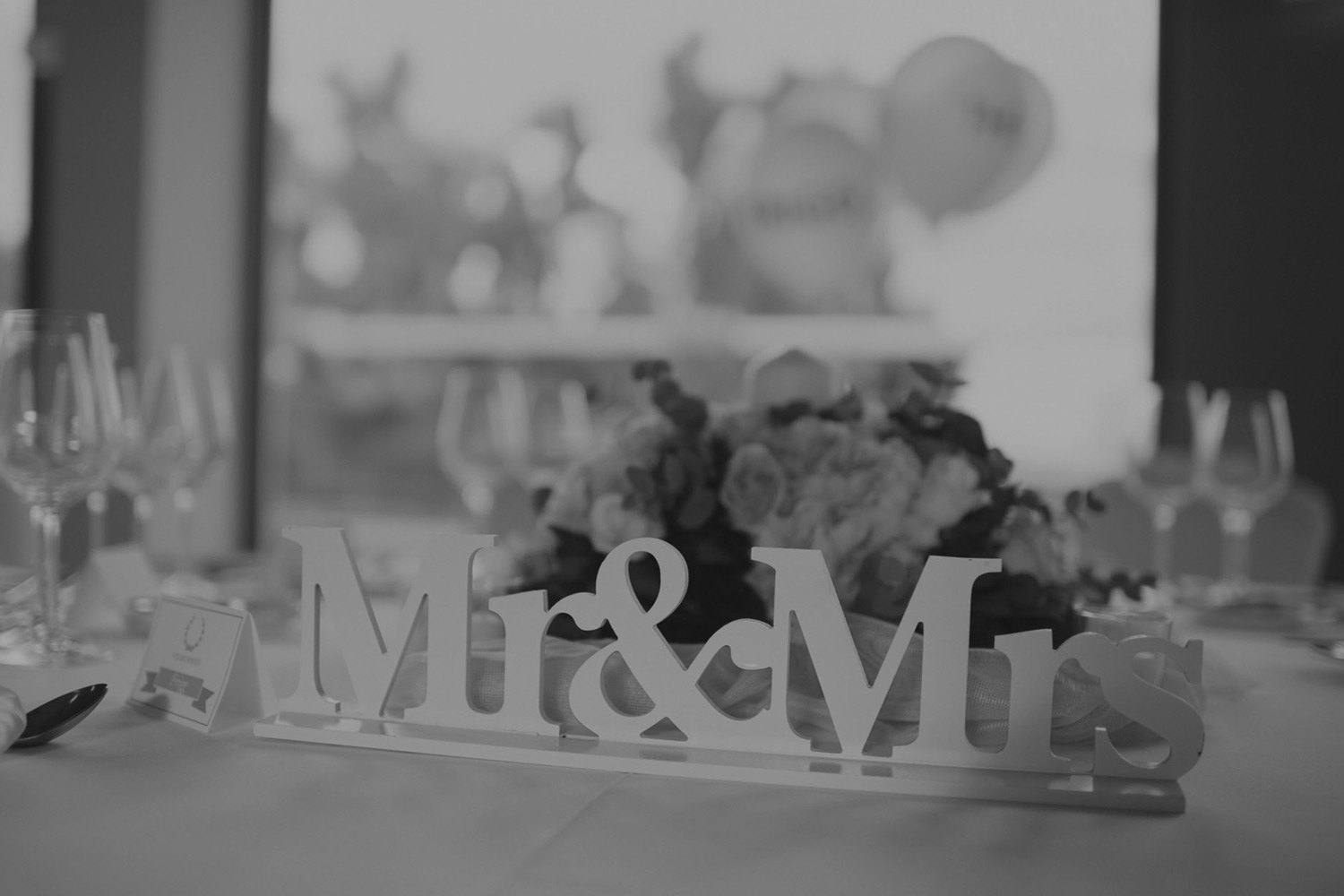 WEDDINGS & SOCIAL EVENTS
A DAY 'FOR LIFE'
SCROLL
Wedding in Crete
Your wedding in Chania: Natural beauty and luxury combined at Avra Imperial Hotel
A new era is rising for you and your other half, and of course, you can only settle for the ceremony of your dreams. Avra Imperial Hotel is only the beginning of the journey, providing a number of unique wedding facilities and venues:
The location: set next to the beautiful beach of Kolymvari, offering stunning views to the scenic Rodopou peninsula, Avra Imperial Hotel is the perfect, naturally beautiful setting for a wedding day to remember…
The private chapel of Saint Paul located within the hotel area with its idyllic decoration
A number of stunning banqueting rooms and venues
Our qualified Avra Imperial staff with several years of experience in organizing wedding celebrations
Book one of our "AVRA HONEYMOON PACKAGES" and take home a lifetime memory of your splendid honeymoon in a stunning beach hotel.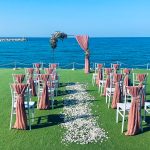 Wedding Ceremony
Organize your wedding in Chania with the help of the experienced Avra Imperial Hotel Team
Dreaming of a small, intimate wedding ceremony or a grande reception to remember? Your wedding is unique like you are and we make sure to provide you only with the best of choices; from the hotel's most beautiful and luxurious settings to stunning banqueting rooms, all tailor-made to your needs for your own special day.
The private chapel of Saint Paul located within the hotel area, is one of the most scenic places in Chania to organize your wedding ceremony, and to enchant your visitors. Elegant decoration with flowers and candles will be taken care of by our experienced professionals, all custom-made to your own preferences.
Avra Imperial Hotel is in fact one of the few hotels in Greece that has a specialized team for organizing weddings and group events. Our team of experienced professionals will work with you closely and with great attention to detail, in order to ensure that all features of your wedding ceremony will be managed in time, and in the best way possible. All you need to do is let us into your dreams..!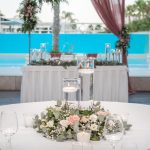 Wedding reception in Crete
Choose where and how and leave the rest to us
Avra Imperial Hotel provides two different venues for your wedding reception depending on the number of your selected guests and always based on your own preferences:
The central Maistro events hall can accommodate up to 680 people. All wedding reception arrangements including the menu, are adjusted to the tastes of the couple, always in close cooperation with the Executive Chef of Avra Imperial and the F&B Manager, who can provide the couple with valuable information and tailor-made proposals.
And if you wish to have a small reception, the private space by the impressive infinity-style glass pool measuring 1,500m², will be solely dedicated to you and your special guests for an alfresco dining experience.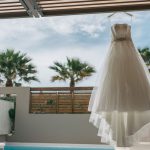 Wedding Accommodation
The ideal wedding accommodation in Chania, Crete
Every fairy-tale has its own happy ending; what better way to end your wedding night than with a stylish and relaxing stay in the luxuriously spacious and elegant rooms of Avra Imperial Hotel? Pamper yourselves and your selected guests with a good night's sleep combined with designated treatments at the APIVITA Spa or indulge into the beautifully natural environment of Kolymvari, and enjoy some special moments of relaxation and wellness.
Make room for your dreams and let us help you while creating memorable moments for you and your other half in Avra Imperial Hotel and one of the most beautiful places in Crete, the picturesque Kolymvari in Chania.
Christening
Avra Imperial Hotel is the perfect place to organize your christening in Crete
Once you have decided to have a christening in the scenic area of Chania, the next step is to contact the experienced Avra Imperial team. Christening is one of the very first and most important moments at the beginning of your baby's life. Avra Imperial Hotel is the perfect venue to celebrate your little one's special moment together with your closest friends and family.
And as all the outstanding facilities and venues of our hotel are also available for christenings, all you have to do is create your little prince's or princess's fairy-tale together with our team of experts.
No matter how big or private you want your christening ceremony to be, at Avra Imperial Hotel we make sure that everything goes according to plan, so you can enjoy every moment of it.